Description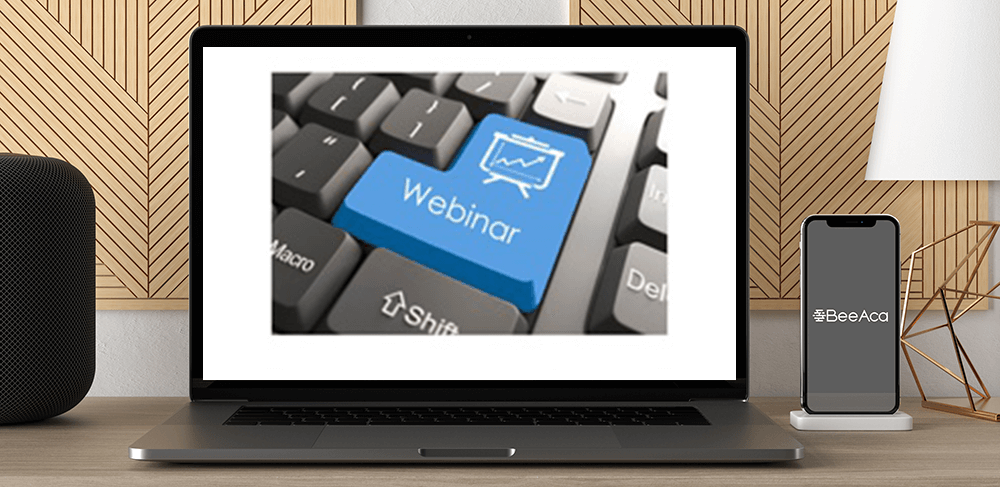 2020 Mom is Going into a Nursing Home – Tomorrow! An Introduction to Medicaid Crisis Planning for Nursing Home Benefits by Timothy McCurdy
Salepage : 2020 Mom is Going into a Nursing Home – Tomorrow! An Introduction to Medicaid Crisis Planning for Nursing Home Benefits by Timothy McCurdy
Archive : 2020 Mom is Going into a Nursing Home – Tomorrow! An Introduction to Medicaid Crisis Planning for Nursing Home Benefits by Timothy McCurdy
Course Download Size :
Originally presented during our 2020 Solo & Small Firm Virtual Conference, Aug 19-21.
Medicaid covers the cost of more than 65% of nursing home residents. Courts have described the Byzantine rules governing Medicaid as "almost unintelligible to the uninitiated." This seminar discusses eligibility requirements for Medicaid, planning strategies to help your clients qualify for benefits, and focuses on "crisis planning," when your client is within the five-year look-back period.
Speaker & Moderator: Timothy F. McCurdy, Lashly & Baer, PC, St. Louis
Mom is Going in the Nursing Home – TOMORROW – Crisis Planning for Medicaid Benefits (908.7 KB) Available after Purchase
MOLAP Information (215 KB) Available after Purchase
Important Information for Attorneys Seeking Kansas Credit (58.6 KB) Available after Purchase
Timothy McCurdy
Lashly & Baer, P.C.
Tim McCurdy practices trusts and estates litigation and elder law at Lashly & Baer, P.C. in St. Louis. Tim pursues and defends claims of undue influence and diminished capacity. As an elder law attorney, Tim helps seniors protect their life savings while ensuring access to the care they need.
2020 Mom is Going into a Nursing Home – Tomorrow! An Introduction to Medicaid Crisis Planning for Nursing Home Benefits by Timothy McCurdy