Description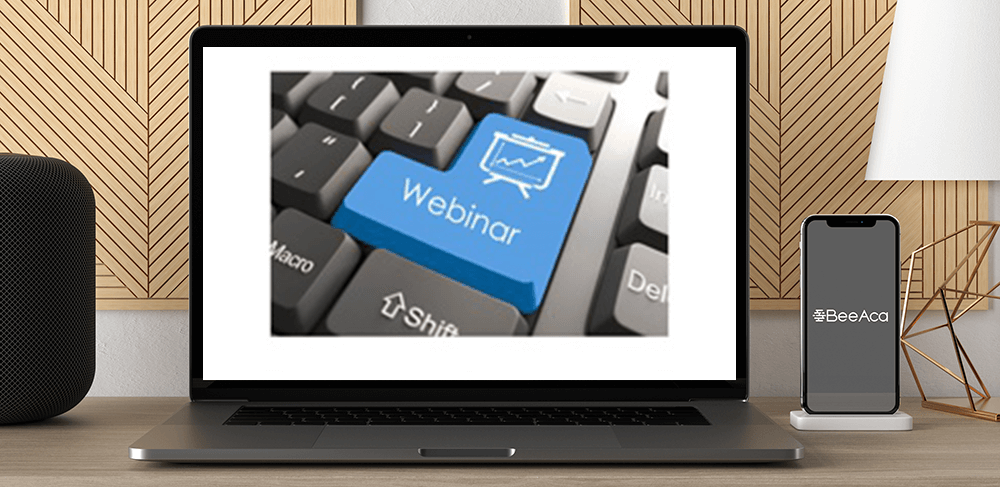 2021 3-hour Guardian ad Litem Training by Douglas Fredrick, James Weyand, Melissa Young
Salepage : 2021 3-hour Guardian ad Litem Training by Douglas Fredrick, James Weyand, Melissa Young
Archive : 2021 3-hour Guardian ad Litem Training by Douglas Fredrick, James Weyand, Melissa Young
Course Download Size :
9:00 – 9:55 AM | Compassion Fatigue
As we continually immerse ourselves into our profession, our attention is usually drawn to the client, the facts, and the legislation. Lawyers seldom notice the cumulative impact of years of conflict and gloomy subject matter on us. This session analyzes the psychological, emotional, and physiological repercussions of family law and offers some practical coping methods that might assist reduce those effects.
Douglas Fredrick, Law Office of Doug Fredrick, LLC, Springfield, is the speaker.
9:55 – 10:46 AM | Teens & GALs – How to Balance Teens' Wants and Best Interests
This seminar helps GALs navigate the muddy seas of when a child's requests conflict with the child's best interests. The speaker discusses who the GAL represents and how to comply with the GAL requirements, with a focus on young children and teenagers in foster care who fall under the jurisdiction of the juvenile court.
James C. Weyand, 10th Circuit Juvenile Office, Hannibal, is the speaker.
10:46 – 11:35 AM | Home Visits: When and What to Expect
This Advanced Guardian ad Litem course will go into great detail about home visits. Participants will learn whether a house visit is appropriate, the difference between announced and unannounced visits, the safety of both you and your client, and how to properly follow up following a home visit. Common problems such as recognizing drugs and drug paraphernalia and classifying unclean environments will be addressed.
Melissa Buckman Young, Melissa Buckman Young, Attorney at Law, LLC, Mexico, is the speaker.
11:35 a.m. | Adjournment
Tammy M. Steward, 24th Judicial Circuit, Potosi APR 1 | Venus A. Jackson, Law Office of Venus A. Jackson, Esq., LLC, St. Louis Moderator:
Fatigue from Compassion (404 KB) Available upon purchase
Teens and GALs: How to Balance Teens' Wants and Their Best Interests (431.7 KB) Available upon purchase
When to Make Home Visits and What to Look For (546.6 KB) Available upon purchase
Data from MOLAP (215 KB) Available upon purchase
Important Information for Kansas Attorneys Seeking Credit (58.6 KB) Available upon purchase
Law Office of Doug Fredrick, LLC Douglas Fredrick
Douglas C. Fredrick graduated from the University of Missouri-Kansas City with a Bachelor of Business Administration and a Juris Doctorate. He got the pleasure to clerk for the Honorable Sherrill Rosen while in Kansas City. He later graduated from the United States Army JAG (Judge Advocate General) School in Charlottesville, Virginia, spent seven years in the Army Reserves as a JAG officer, and in 2012 switched to the Air Force Reserves, where he is now a JAG officer. Mr. Fredrick is a sole practitioner in Springfield who concentrates on family law, business transactions and litigation, and real estate transactions and litigation. He has appeared before the Missouri Supreme Court and the Missouri Court of Appeals' Southern District. In addition, Mr. Fredrick owns and manages three real estate investment enterprises and has served on several local community boards and Missouri Bar committees. He is a prolific author and speaker, giving many CLE seminars each year. In 2017, he released the second version of his book, Military Issues in Family Law.
10th Circuit Juvenile Office of James Weyand
J.C. Weyand is the Attorney and Chief Juvenile Officer for Missouri's 10th Judicial Circuit.
Prior to joining the juvenile office, Weyand worked as an associate in the Hannibal, Missouri-based law firm of Curl, Hark, and Holliday. He obtained extensive knowledge and skill in a wide range of practice areas while in private practice, including Juvenile Law, Guardian ad Litem work, Family Law, Estate Planning, Personal Injury, Business Planning, and Constitutional Law.
Since 2014, he has also served as an Adjunct Professor at Hannibal-LaGrange University, where he has taught seminars in Juvenile Law, The Constitution, Criminal Justice, Business Law, and law lectures for the Masters in Leadership program.
Young, Melissa
Melissa Buckman Young, Lawyer, L.L.C.
Melissa Buckman Young practices as a sole practitioner in Mexico, Audrain County, Missouri, specializing in juvenile, family, adoption, guardianship, real estate, estate planning, and municipal law. After working for The Seigfreid Law Firm, L.L.C., she established her own firm in 2012. Ms. Young now serves as the Guardian ad Litem for Audrain County and also has appointments in Montgomery County on a regular basis. Ms. Young, as Guardian ad Litem for Audrain County, acts as the Guardian ad Litem in all juvenile, domestic, and probate proceedings.
From 2010 until 2017, Ms. Young was president of the Audrain County Bar Association. She is a member of the Missouri Bar Association's Juvenile Courts and Laws Legislative Review Subcommittee, the Missouri Bar Association's Family Law Section, the Missouri Municipal Attorneys Association, and the Missouri Municipal League. She has been a member of the Fostering Court Improvement Team of the 12th Circuit since its creation in November 2012. Ms. Young earned her Dispute Resolution certification after graduating from the University of Missouri School of Law in 2009. She graduated from the University of Missouri with a Bachelor of Science in Agricultural Education and a minor in Agricultural Economics.
Ms. Young is active in her community, serving on the boards of the Children's Therapy and Early Education School Board, the Mexico Area Jaycees, the Mexico Sustainability Project, the Mexico Area Chamber of Commerce, the Mexico Area Community Foundation, the Hart Career Center / Mexico Education Center Bright Futures, and the Audrain County United Way campaign. Her husband Jason and their two daughters, Cassie and Alex, keep them busy, and they love coaching them in youth cross country, tee-ball, and softball. Their family is a member of Mexico's St. Brendan Catholic Church.
2021 3-hour Guardian ad Litem Training by Douglas Fredrick, James Weyand, Melissa Young
Related Products
Annual Law Update, Appellate, Bankruptcy, Civil Practice & Procedure, Criminal, Ethics, Family, General Practice, Labor / Employment, Real Property, Tort, Trusts, Estate Planning & Probate, Workers' Comp

2020 Annual Law Update by Adam Breeze, John Challis, Drey Cooley, Martin Klug, Marc Lapp, Anthony Laramore, John Lynch, Kristen Maly, Charles Pullium, Kirk Stange

$

290.00