Description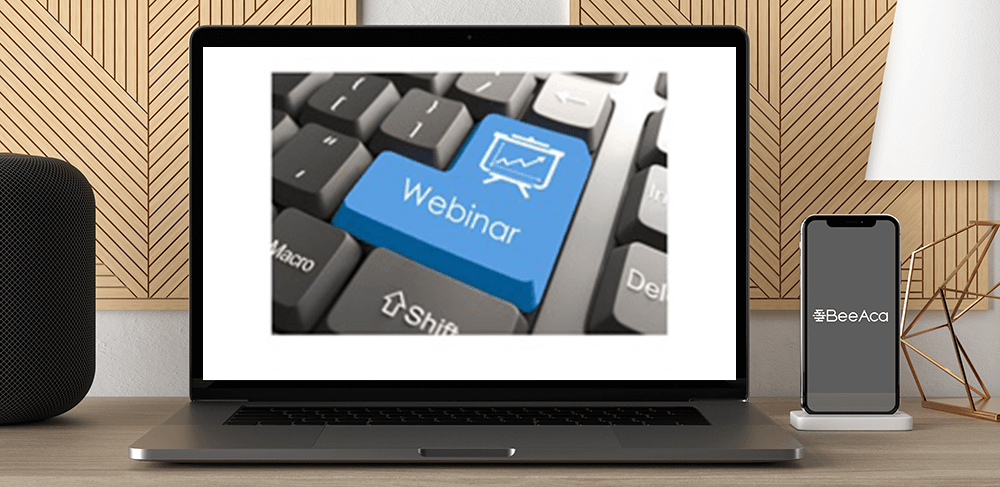 2021 Annual Real Estate Instituteby John Banjak, John Donnelly, Caroline Hermeling, Harry Murray, Laura Robinson
Salepage : 2021 Annual Real Estate Instituteby John Banjak, John Donnelly, Caroline Hermeling, Harry Murray, Laura Robinson
Archive : 2021 Annual Real Estate Instituteby John Banjak, John Donnelly, Caroline Hermeling, Harry Murray, Laura Robinson
Course Download Size :
(Exact times are subject to change)
8:30 – 8:35 AM | Welcome Message
Planning Co-Chairs: Carrie L. Hermeling, Husch Blackwell LLP, St. Louis; Harry M. (Mark) Murray IV, Armstrong Teasdale LLP, St. Louis
8:35 – 9:25 AM | Record Retention Policy
Speaker: Laura C. Robinson, Husch Blackwell LLP, St. Louis
9:25 – 10:15 AM | COVID and its Effect on Leasing, Lending, and Foreclosures
Panelists: TBA
10:15 – 10:30 AM | Break
10:30 – 11:20 AM | Updates in Title Insurance/Real Estate
Speaker: John T. Banjak, Banjak & Associates, LLC, Clayton
11:20 AM – 12:10 PM | Ethical Responsibilities Associated with Remote Real Estate Practice
Speaker: John D. Donnelly, Husch Blackwell LLP, St. Louis
12:10 PM | Adjourn
John Banjak
Principal & General Counsel
Banjak & Associates, LLC
John T. Banjak, Esq. is a principal and general counsel of True Title Company, LLC, a full-service residential and commercial title agency based in St. Louis, Missouri, and managing member of Banjak & Associates, a law firm specializing in real estate and business transactions. John earned his B.S. degree in Finance from Indiana University and his J.D. law degree from Washington University in St. Louis. He has extensive experience in all facets of the title insurance & real estate industries from a legal, title underwriting and consulting standpoint.
Before opening True Title in 2012, John served as president and general counsel for three reputable St. Louis title agencies and as regional underwriting counsel for a national title insurance underwriter. He also served as senior vice president and general counsel for Pulaski Bank. Prior to entering the title insurance field, John worked as a private practice attorney and as an assistant attorney general for the state of Missouri.
He is licensed to practice law in Missouri, and is a member of the Bar Association of Metropolitan St. Louis. John lectures frequently on real estate and title-related matters for organizations such as National Business Institute, Lorman Educational Services, Missouri Land Title Association and The Missouri Bar. He previously taught real estate law as an adjunct instructor for the St. Louis Community College District. Community involvement has included serving as Civil Service Hearing Commissioner for Metropolitan Sewer District and Chairman of City of Kirkwood Citizen's Finance Committee, and currently as board member for AMIkids St. Louis and Kirkwood School District Foundation Board.
John Donnelly
Husch Blackwell
Caroline Hermeling
Partner
Husch Blackwell, LLP
Carrie Hermeling leads the firm's Real Estate, Development & Construction industry team. She is a member of the Urban Land Institute and Commercial Real Estate Women and frequently speaks on topics relevant to the real estate, development and construction industries.
Carrie has been lead litigation counsel in real estate, development and construction-related disputes, including claims involving construction projects, real estate sale contracts, commercial leases, broker agreements, easements and restrictive covenants; foreclosures (nonjudicial and judicial) and post-foreclosure other real-estate owned (OREO) title-related and land use-related claims; real estate tax sales and appeals; valuation litigation in the eminent domain context involving commercial and residential properties; development-related disputes involving land acquisition, rezoning, conditional-use permits, and mechanics' liens; receiverships relating to restaurants and apartment complexes; and constitutional challenges to economic incentive financing and governmental actions.
Harry Murray
Armstrong Teasdale LLP
Laura Robinson
Husch Blackwell LLP
2021 Annual Real Estate Instituteby John Banjak, John Donnelly, Caroline Hermeling, Harry Murray, Laura Robinson