Description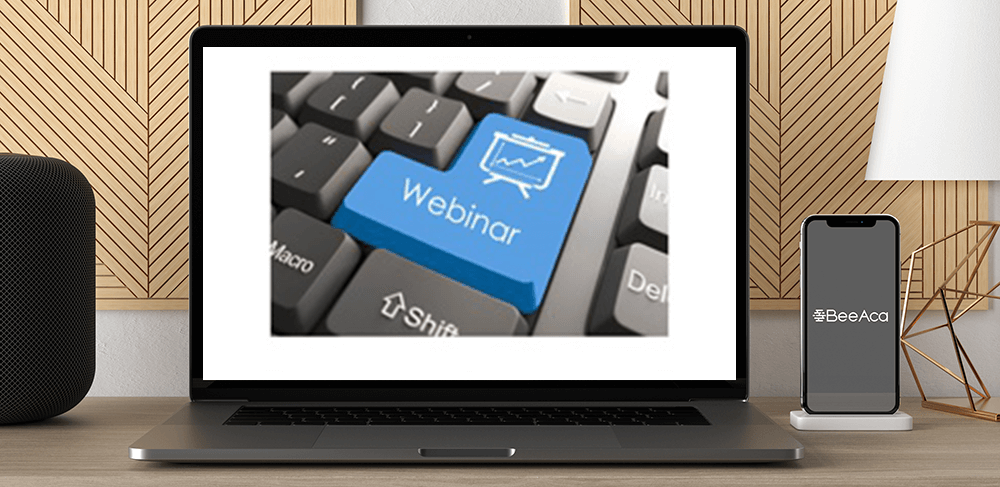 2021 Counseling the Client Regarding Form I-9 Compliance & Discrimination by David Berlin, David Spaulding
Salepage : 2021 Counseling the Client Regarding Form I-9 Compliance & Discrimination by David Berlin, David Spaulding
Archive : 2021 Counseling the Client Regarding Form I-9 Compliance & Discrimination by David Berlin, David Spaulding
Course Download Size :
Form I-9, Employment Eligibility Verification ("Form I-9") is used to document identity and work authorization of persons employed in the United States. Every employer is required to correctly execute them within three days of an employee beginning to work for pay but many organizations find the process challenging.
Not all companies have Form I-9 policies and many which do, have not looked at their policies in many years. As a result, they may face significant fines and business interruptions if they are caught up in one of the increasingly common Form I-9 Audits. Advising employers to comply and providing Form I-9 execution training may create significant civil liability though because the federal government aggressively pursues civil actions for discrimination against employers.
A solid understanding of how to assess and rectify Form I-9 compliance issues, while avoiding discrimination claims, is important to attorneys who represent employers and employees and this Continuing Legal Education ("CLE") course is designed to equip attorneys with a basic understanding of the processes, liabilities, and context of the various enforcement mechanisms they will likely encounter if a client runs afoul of the law.
Counseling the Client Regarding Form I-9 Compliance and Discrimination – Written Materials (130.6 MB) 26 Pages Available after Purchase
David Berlin, Esq.
David Berlin is a Penn State Dickinson School of Law graduate and a Weisberg Law litigator and advocate with a focus on employment discrimination, contract disputes, appellate work, and arbitration. He is a civil rights advocate who has done considerable work in police abuse cases and social justice matters in state and federal courts. David can be reached at: [email protected] or 484/432-1073.
David Spaulding
David Spaulding is a Temple Law School graduate and the Green and Spiegel Compliance and Regulatory Counsel. He is a general immigration law practitioner with a focus on corporate compliance, audits, investigations, and assessing enterprise value and has twenty-three years of enforcement and management experience under his belt. David can be reached at [email protected] or (484) 645-4194.
2021 Counseling the Client Regarding Form I-9 Compliance & Discrimination by David Berlin, David Spaulding