Description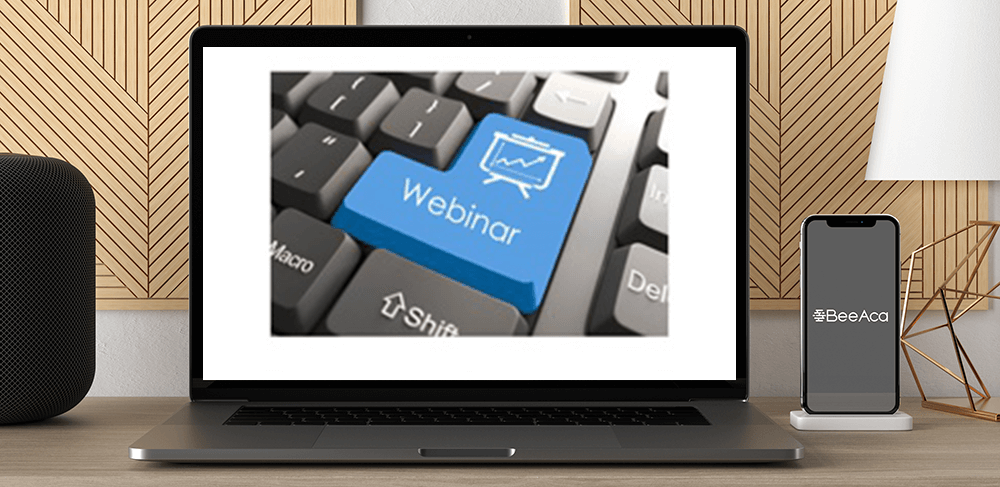 2021 Elimination of Discrimination in the Jury Selection Process by Timothy McCurdy
Salepage : 2021 Elimination of Discrimination in the Jury Selection Process by Timothy McCurdy
Archive : 2021 Elimination of Discrimination in the Jury Selection Process by Timothy McCurdy
Course Download Size :
Over time, the U.S. Supreme Court has recognized the need to prevent discrimination in the jury selection process. The Supreme Court's solution is based in the most fundamental aspect of our judiciary – the adversarial system. Lawyers are tasked with preventing discrimination based on race, gender, or ethnicity through voir dire and the Batson challenge. This webinar will give attorneys the tools they need to fulfill this vital role.
What you will learn:
The scope of the Batson challenge by examining the historical development of the challenge
The role of voir dire in preventing discrimination
The three-step process of a Batson challenge in Missouri state court
When a Batson must be raised and preserving the issue for appeal
The webinar will focus on concrete steps for you to use at your next trial, while emphasizing the important role lawyers play in preventing discrimination.
Speaker:  Tim McCurdy, Lashly & Baer, PC, St. Louis
Timothy McCurdy
Lashly & Baer, P.C.
Tim McCurdy practices trusts and estates litigation and elder law at Lashly & Baer, P.C. in St. Louis. Tim pursues and defends claims of undue influence and diminished capacity. As an elder law attorney, Tim helps seniors protect their life savings while ensuring access to the care they need.
2021 Elimination of Discrimination in the Jury Selection Process by Timothy McCurdy