Description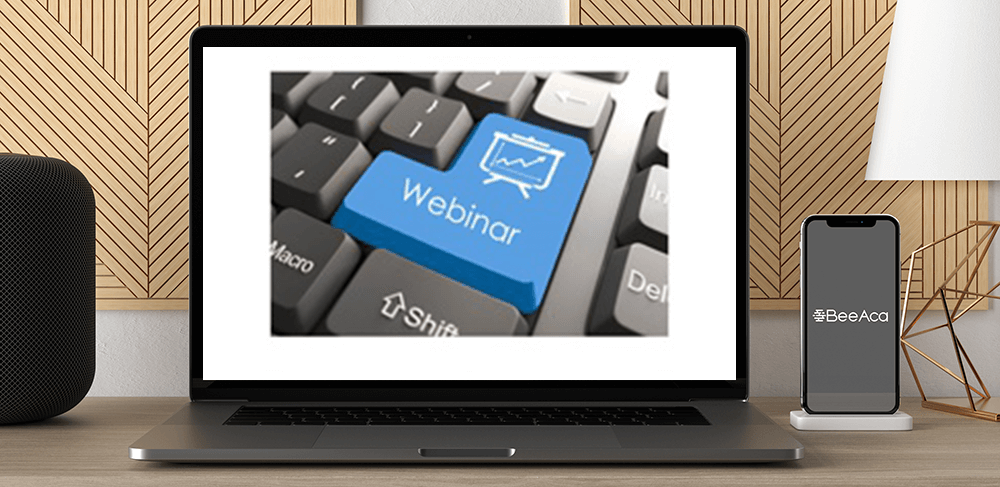 2021 Ethics & Civility in the Practice of Law by Hon. William Benton, Keith Cutler, Alan Pratzel, Sara Rittman
Salepage : 2021 Ethics & Civility in the Practice of Law by Hon. William Benton, Keith Cutler, Alan Pratzel, Sara Rittman
Archive : 2021 Ethics & Civility in the Practice of Law by Hon. William Benton, Keith Cutler, Alan Pratzel, Sara Rittman
Course Download Size :
Can you practice with civility and still be a zealous advocate?
Join our distinguished panel as they discuss timely, tough, and thought-provoking issues of ethics and civility in the practice of law, review pertinent provisions of the Rules of Professional Conduct, and explore ideas for building collegiality in the legal profession.
HIGHLIGHTS:
The importance of a lawyer's reputation
Changes in the practice of law
Practicing in a society where civility is under attack
Do the Rules of Professional Conduct require civility?
Civility in dealings with the judiciary
Ethics & civility among lawyers in a litigation practice & a non-litigation practice
Impact of incivility on public perception & the profession
Providing zealous advocacy in a civil manner
Strategies for developing a collegial & civil practice
Panelists: Hon. Duane Benton, United States Court of Appeals, 8th Circuit, Kansas City; Keith A. Cutler, James W. Tippin & Associates, Kansas City; Alan D. Pratzel, Chief Disciplinary Counsel, Jefferson City; Sara G. Rittman, Missouri Attorney General's Office, Jefferson City
Moderators:
MAR 24 | Alan D. Pratzel
MAY 18 | Sara G. Rittman
Hon. William Benton
Honorable
United States Court of Appeals – 8th Circuit
Judge Benton became a judge on the U.S. Court of Appeals, Eighth Circuit, in 2004. He previously served on the Missouri Supreme Court for 13 years (including two years as Chief Justice). He graduated from Northwestern University (with highest honors) and Yale Law School (serving as Law Journal managing editor).
Keith Cutler
James W. Tippin & Associates
Keith Cutler is a trial attorney with the law firm of James W. Tippin & Associates in Kansas City, and has practiced in the areas of commercial, construction, general liability, and insurance defense litigation for over 30 years. He is a frequent CLE speaker on trial practice, ethics, and professionalism.
Alan Pratzel
Office of the Chief Disciplinary Counsel
Alan Pratzel was appointed as the Chief Disciplinary Counsel by the Supreme Court of Missouri in April 2007. In that position, Mr. Pratzel oversees the system that receives, investigates and litigates ethics complaints against lawyers in Missouri. He began working for the attorney discipline system in 1985, serving as a Special Representative in the City of St. Louis. Prior to becoming Chief Disciplinary Counsel, Mr. Pratzel was in private practice for 30 years in St. Louis, engaging in various types of litigation. He is also an adjunct professor of Professional Responsibility at the University of Missouri School of Law in Columbia and at the Washington University School of Law in St. Louis.
Sara Rittman
Attorney General's Office
Sara Rittman is an Assistant Attorney General, unit leader, and serves on the office's Professional Responsibility Committee. She practiced legal ethics and attorney discipline law for 26 years, including private practice, as Missouri's first Legal Ethics Counsel, and at OCDC. She was an AAG from 1981-1993 in the licensing unit.
2021 Ethics & Civility in the Practice of Law by Hon. William Benton, Keith Cutler, Alan Pratzel, Sara Rittman