Description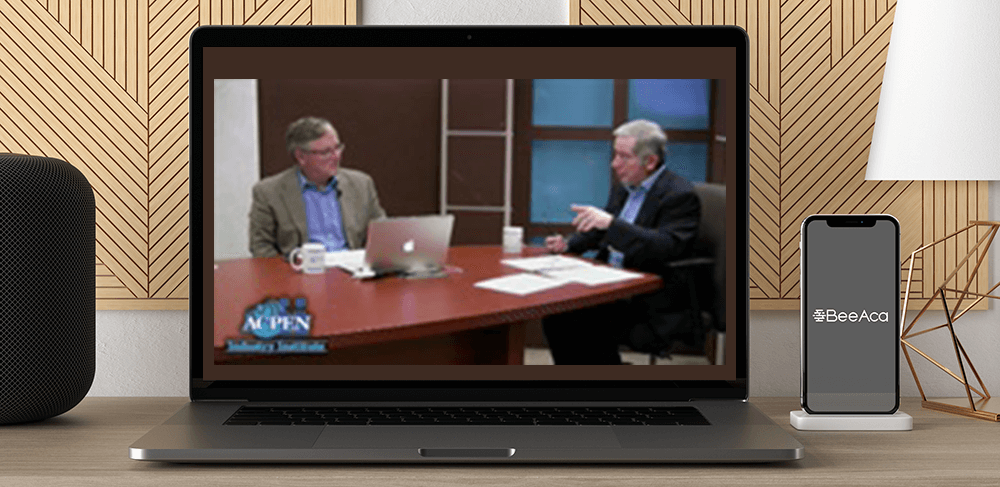 5 More Business Books in 100 Minutes
Salepage : 5 More Business Books in 100 Minutes
Archive : 5 More Business Books in 100 Minutes
Course Download Size :
You know you should keep up with the latest business books, but finding the time can be a challenge.  This session provides 20 minute executive summaries of five fascinating business books that you probably have not had time to read.  You will save hours of your very valuable time.
Basic Course Information
Learning Objectives
* Understand the key concepts from five important business books in 100 minutes
Major Subjects
*"Quiet, the Power of Introverts in a World That Can't Stop Talking" by Susan Cain
*"Thinking Fast and Slow" by Nobel Prize winner Daniel Kahneman
*"The Little Book of Bullet-Proof Investing" by Ben Stein and Phil DeMuth
*"Lean In:  Women, Work, and the Will to Lead" by Sheryl Sandberg
*"Snakes in Suits:  When Psychopaths Go to Work" by Paul Babiak and Robert D. Hare
John L. Daly, MBA, CPA, CMA, CPIM, is a Chelsea, Michigan-based management consultant specializing in costing, pricing strategy and pricing model development.  He has taught continuing professional education courses since 1995 and began doing ethics seminars two weeks before the Enron scandal.  John has been CFO for a Tier 1 automotive parts supplier and a large restaurant chain and COO for a window treatments manufacturer and retailer.  He is the author of "Pricing for Profitability", published by Wiley and Sons and a novel, "Tool & Die".
5 More Business Books in 100 Minutes