Description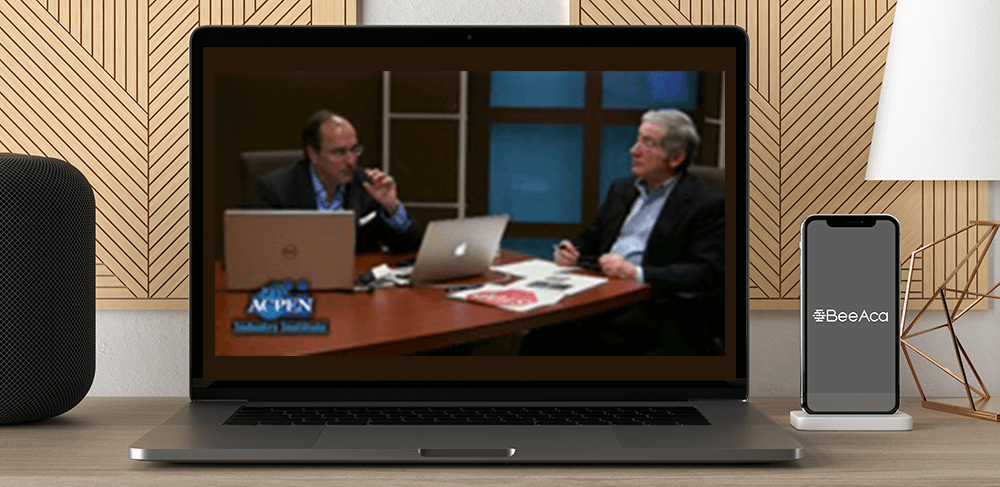 8 Attributes of Every Winner
Salepage : 8 Attributes of Every Winner
Archive : 8 Attributes of Every Winner
Course Download Size :
What makes someone a winner?  What do the winners do differently?  The answer is – a lot.  Winners have a plan that we all can follow.  This webcast will review the steps and actions winners take and how we all can become a winner!  If you want to win and hate to fail, this webinar is for you. 
Basic Course Information
Learning Objectives *Understand 8 attributes possessed by every winner
Major Subjects
*What sets winners apart?
*Steps taken by those who became winners
*Eight attributes of winning
*The need for failure and the value of failure
*Persistence is mandatory
*How do the winners plan?
*Honesty
*The right team matters and how to lead the team effectively
*Comfortable or uncomfortable? The culture matters
*What winners analyze and how?
*How winners have a different attitude?
*Learning machines
Don Minges, MBA, is a fractional CFO who works in diverse industries at various development stages.  His expertise is in profitability enhancement, strategic planning, venture capital, mergers & acquisitions, consulting, turnarounds, economic forecasting, cost accounting and financial analysis.  Don has experience raising equity for several growing firms and has invested equity capital into promising businesses.  He has served on the Board of Directors for many firms.  He graduated with highest honors from the Fuqua School of Business at Duke.
8 Attributes of Every Winner