Description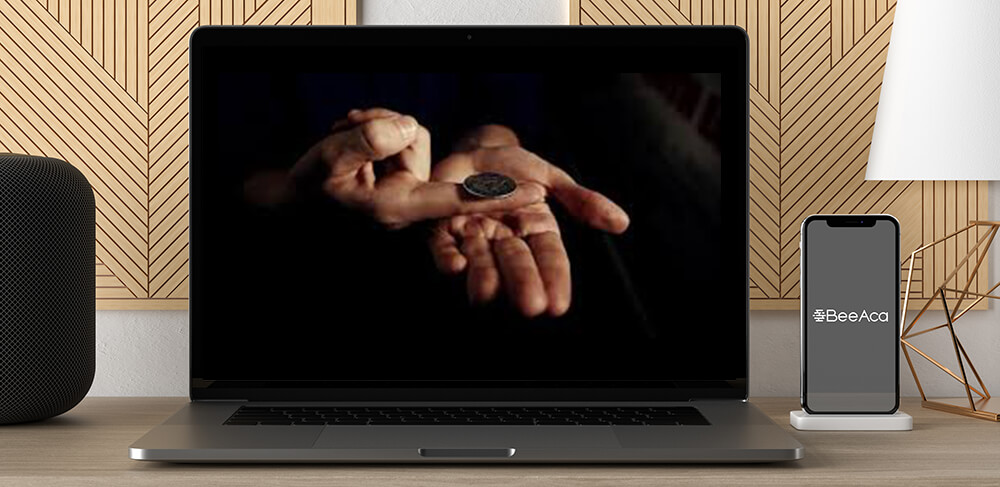 Alex Geiser – Lynel Vanish
Salepage : Alex Geiser – Lynel Vanish
Archive : Alex Geiser – Lynel Vanish
Course Download Size : 149.69 MB
149.69 MB
With just a slow wave, one coin visually vanishes. Your hands never touch.
It happens slowly, just like real magic. There are no gimmicks, magnets, or wires. No setup. Just one coin.
Mirage isn't just a coin vanish. You can vanish virtually any small object with just the wave of your hand. If you wanted a vanish to look like real magic, this is it. Learn multiple, practical methods of restoring the object back to reality.
It's not just a coin vanish – Alex shares principals of his philosophy that can be used to enhance ANY kind of magic. Slow. Delicate. Natural.
Mirage has been one of Alex's signature coin vanishes that he's kept to himself for many years. He's now ready to let you in on the secret, and guide you through each step of the learning process.
Learn several appearances to make the coin re-emerge after the vanish. As a BONUS, learn the Lynel Vanish – a coin vanish from the tip of your finger.
Curriculum
[Image]
Author
Hi! I'm Alex Geiser, my passion and purpose is creating the most beautiful magic in the world and sharing it with my corporate audiences. I've dedicated my life to unlocking new levels in the art of magic and I'm going to show you something you've never seen before.
Alex Geiser – Lynel Vanish