Description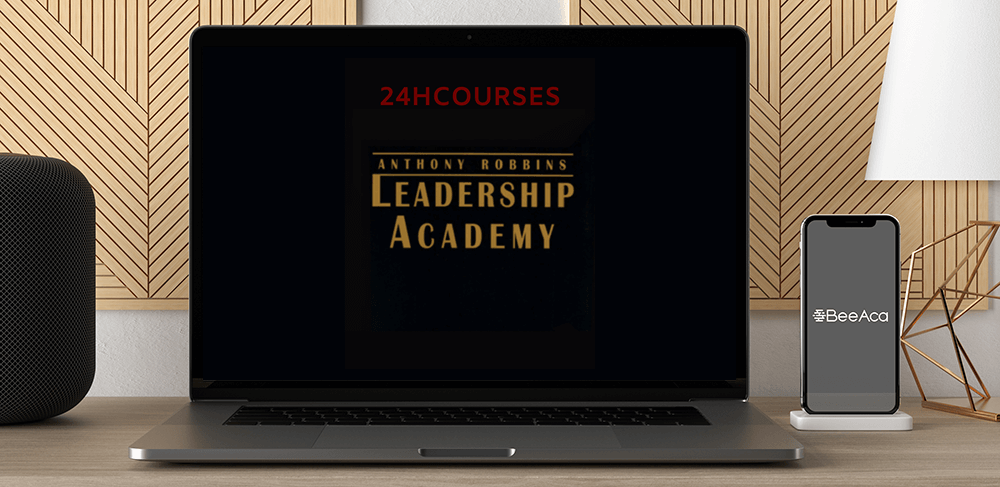 Anthony Robbins – Leadership Academy Resource Guide 2000
Salepage : Anthony Robbins – Leadership Academy Resource Guide 2000
Archive : Anthony Robbins – Leadership Academy Resource Guide 2000
Course Download Size : 185.5 MB
FileSize : 185.53 MB
This item is a Manual from the Anthony Robbins seminar "Leadership Academy."  It contains a wealth of information on the NAC and NLP tools and techniques that Tony Robbins uses to facilitate change with people.  While there is no substitute for the immersion of a live Robbins training event, this book is a phenomenal & very comprehensive resource!
The manual is very large, almost 1 1/4" thick, spiral bound, 256 pages, copyright 1999 & Updated 2000.
Contents:
THE FIVE AREAS OF INTERVENTION
How We Make Sense of the World

Designing Your New Values
III. Rules of the Game
NAC: THE TOOLS OF CHANGE
Neuro-Associative Conditioning: The Seven Master Steps
1: Diagnosis
2: Get Leverage
3: Interrupt the Pattern
4: Create New & Empowering Alternatives
5: Condition It
6: Test It
7: Create the Environment
12 Tools for Creating Lasting Change
1: Questions
2: Pattern Interrupts
3: Scramble Techniques
4: Collapse Anchors
5: Transformational Vocabulary/Incantations
6: Global metaphors
7: Framing
8: Change Personal History
9: Global Solution
10: Submodalities
11: Swish Patterns
12: Conditioning Strategies
MASTER TOOLS FOR GLOBAL CHANGE
The Power and the Gift

Closing the Gap

The Justification Model

The Dirty Dozen

The Power of Primary Questions

The Dickens/Emotional Discovery Process

Powerful Presentations
10 Keys to Powerful Presentations
The Syntax of Powerful Communication
Evaluation Tool
Curriculum
Author
Anthony Jay Robbins is an American author, coach, motivational speaker, and philanthropist. Robbins is known for his infomercials, seminars, and self-help books including the books Unlimited Power and Awaken the Giant Within. His seminars are organized through Robbins Research International.
Anthony Robbins – Leadership Academy Resource Guide 2000