Description
[Audio Only] BT06 Topical Panel 11 – Setting Goals in Brief Therapy – Stephen Gilligan, PhD, Pat Love, EdD, Scott Miller, PhD, John Norcross, PhD
Salepage : [Audio Only] BT06 Topical Panel 11 – Setting Goals in Brief Therapy – Stephen Gilligan, PhD, Pat Love, EdD, Scott Miller, PhD, John Norcross, PhD
Archive : [Audio Only] BT06 Topical Panel 11 – Setting Goals in Brief Therapy – Stephen Gilligan, PhD, Pat Love, EdD, Scott Miller, PhD, John Norcross, PhD
Course Download Size :
Topic Areas:

Topical Panel

Category:

Brief Therapy Conference |  Brief Therapy Conference 2006

Faculty:

Stephen Gilligan, PhD |  Pat Love, EdD |  Scott Miller, PhD |  John C. Norcross, PhD

Duration:

1:00:19

Format:

Audio Only

Original Program Date :

Dec 08, 2006
Description
Description:
Educational Objectives:
To describe the use of brief therapy techniques in specific clinical situations.
*Sessions may be edited for content and to preserve confidentiality*
Faculty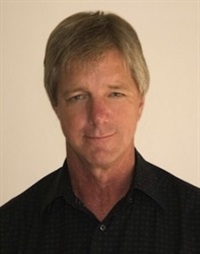 Stephen Gilligan, PhD Related seminars and products:

138
Stephen Gilligan Ph.D., is a Psychologist in Encinitas, CA. He was one of the original NLP students at UC Santa Cruz; Milton Erickson and Gregory Bateson were his mentors. After receiving his psychology doctorate from Stanford University, he became one of the premier teachers and practitioners of Ericksonian hypnotherapy. This work unfolded into his original approaches of Self-Relations and Generative Self, and then further (in collaboration with Robert Dilts) into Generative Coaching. These different traditions have all been updated and integrated into the present Generative Change Work, which includes the applications of Generative Coaching, Generative Psychotherapy, Generative Trance, Hero's Journey, and Systemic Change work.
---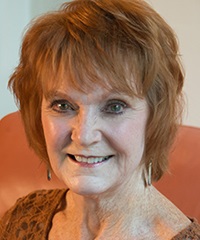 Pat Love, EdD Related seminars and products:

43
Pat Love, Ed.D, is known for her warmth, humor, and practical, research-based wisdom. Her blog posts, YouTube clips, books, trainings, workshops, and online courses have made her a popular go-to relationship consultant. Her work has been featured on TV, in cyberspace, and popular magazines, but she's also a distinguished professor, licensed marriage and family therapist, and long-standing clinical member and approved supervisor in American Association for Marriage and Family Therapy.
---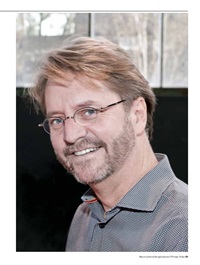 Scott Miller, PhD Related seminars and products:

77
Scott D. Miller, Ph.D., is the founder of the International Center for Clinical Excellence an international consortium of clinicians, researchers, and educators dedicated to promoting excellence in behavioral health services. Dr. Miller conducts workshops and training in the United States and abroad, helping hundreds of agencies and organizations, both public and private, to achieve superior results.
Site at Scott D Miller.com
---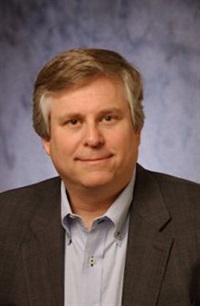 John C. Norcross, PhD Related seminars and products:

20
John C. Norcross, PhD, is an eminent professor, psychologist, and specialist in psychotherapy, behavior change, and self-help.He is Distinguished Professor of Psychology at the University of Scranton and Adjunct Professor of Psychiatry at SUNY Upstate Medical University.[3] He also maintains a part-time practice of clinical psychology in Scranton, Pennsylvania.
[Audio Only] BT06 Topical Panel 11 – Setting Goals in Brief Therapy – Stephen Gilligan, PhD, Pat Love, EdD, Scott Miller, PhD, John Norcross, PhD