Description
[Audio Only] BT08 Topical Panel 01 – Setting Goals in Brief Therapy – Scott Miller, PhD, John Norcross, PhD, Erving Polster, PhD, James Prochaska, PhD
Salepage : [Audio Only] BT08 Topical Panel 01 – Setting Goals in Brief Therapy – Scott Miller, PhD, John Norcross, PhD, Erving Polster, PhD, James Prochaska, PhD
Archive : [Audio Only] BT08 Topical Panel 01 – Setting Goals in Brief Therapy – Scott Miller, PhD, John Norcross, PhD, Erving Polster, PhD, James Prochaska, PhD
Course Download Size :
Topic Areas:

Topical Panel

Category:

Brief Therapy Conference |  Brief Therapy Conference 2008

Faculty:

Scott Miller, PhD |  Erving Polster, PhD |  John C. Norcross, PhD |  James Prochaska, PhD

Duration:

1:00:37

Format:

Audio Only

Original Program Date :

Dec 13, 2008
Description
Description:
Educational Objectives:
To describe the use of brief therapy techniques in specific clinical situations.
*Sessions may be edited for content and to preserve confidentiality*
Faculty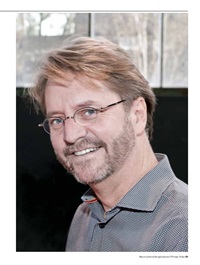 Scott Miller, PhD Related seminars and products:

77
Scott D. Miller, Ph.D., is the founder of the International Center for Clinical Excellence an international consortium of clinicians, researchers, and educators dedicated to promoting excellence in behavioral health services. Dr. Miller conducts workshops and training in the United States and abroad, helping hundreds of agencies and organizations, both public and private, to achieve superior results.
Site at Scott D Miller.com
---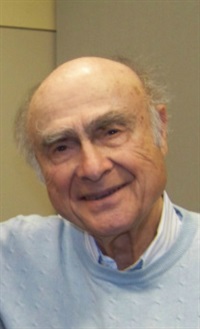 Erving Polster, PhD Related seminars and products:

132
Erving Polster, Ph.D in clinical psychology, is the Director of The Gestalt Institute of San Diego, and the author of several important books, including Gestalt Therapy Integrated, Every Person's Life is Worth a Novel, and From the Radical Center: The Heart of Gestalt Therapy, as well as dozens of articles and chapters. Erving has authored 6 books. In his current writings, he offers perspectives and designs for a communal application of psychotherapy principles. He also describes and celebrates a powerful contemporary momentum for people-at-large to join together in the search for personal and social enlightenment.
---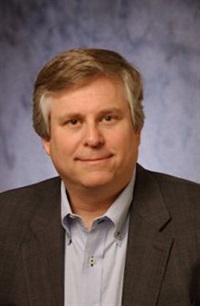 John C. Norcross, PhD Related seminars and products:

20
John C. Norcross, PhD, is an eminent professor, psychologist, and specialist in psychotherapy, behavior change, and self-help.He is Distinguished Professor of Psychology at the University of Scranton and Adjunct Professor of Psychiatry at SUNY Upstate Medical University.[3] He also maintains a part-time practice of clinical psychology in Scranton, Pennsylvania.
---
James Prochaska, PhD Related seminars and products:

7
JAMES PROCHASKA, PhD, is Director of Cancer Prevention Research Center and Professor of Clinical and Health Psychology at the University of Rhode Island. He is author of over 300 publications, including three books: Changing for Good; Systems of Psychotherapy; and The Transtheoretical Approach. He is internationally recognized for his work as a developer of the stage model of behavior change. He is principal investigator on over $60 million dollars in research grants for the prevention of cancer and other chronic diseases. Dr. Prochaska has won numerous awards, including the Top Five Most Cited Authors in Psychology from the American Psychology Society; an Innovator's Award from the Robert Wood Johnson Foundation; and is the first psychologist to win a Medal of Honor for Clinical Research from the American Cancer Society.
[Audio Only] BT08 Topical Panel 01 – Setting Goals in Brief Therapy – Scott Miller, PhD, John Norcross, PhD, Erving Polster, PhD, James Prochaska, PhD