Description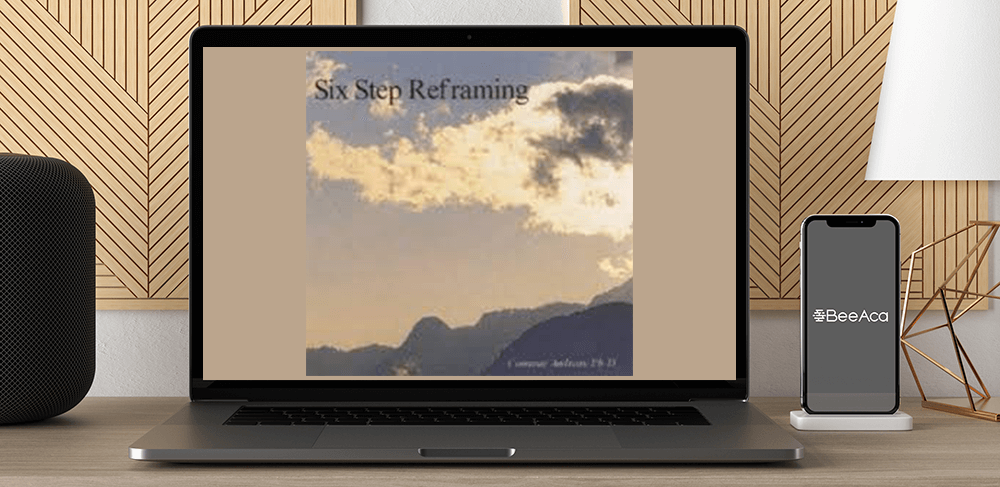 Connirae Andreas – Six Step Reframing
Salepage : Connirae Andreas – Six Step Reframing
Archive : Connirae Andreas – Six Step Reframing
Course Download Size : 563.9 MB
FileSize : 1 DVD – Rip
Part of me wants to do this, but another part is not sure. You've probably heard this before, and maybe you've even said it. The "part" that's not sure is usually "not sure" for an important reason. Use six-step reframing to examine such internal dialogue, evaluate internal objections and concerns. Connirae teaches this technique with a woman who wants to stop smoking. The DVD concludes with a follow-up interview.
718D – DVD-R, 71 Minutes
Curriculum
Author
Connirae Andreas is an American author and psychotherapist who is known for her work within the field of Neuro-linguistic programming. Connirae Andreas studied undergraduate psychology at the University of Kansas in 1975.
Connirae Andreas – Six Step Reframing