Description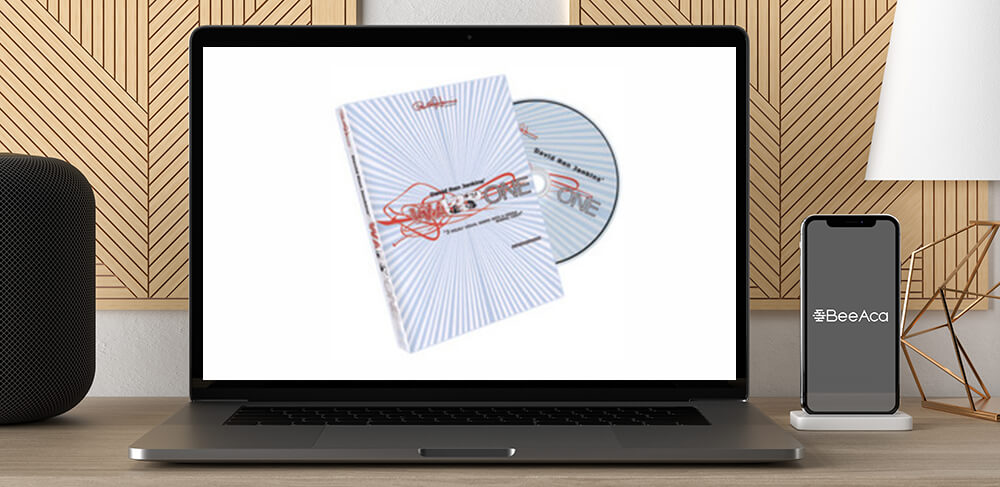 David Ren Jenkins – Warp One
Salepage : David Ren Jenkins – Warp One
Archive : David Ren Jenkins – Warp One
Course Download Size : 222.12 MB
Warp One is a completely re-wired version of Roy Walton's classic Card Warp. The big news? David removes the cover card and performs the entire illusion in full view!
NO EXTRA PIECES!

NOTHING TO PALM OR SWITCH!

NO GIMMICKS!
Warp One uses a single card from a normal deck… held out at the very tips of your fingers.
You fold the card in half then simply wave your fingers over the card, and the single card visibly turns inside out: First half the card, then the other half (both sides are shown), then the card turns completely inside out and then back to half and half.
Each stunning visual change happens with a single normal card held at the tips of your fingers!
You end with the classic Roy Walton ending by tearing the warped card in half and handing out the pieces for examination.
David Ren Jenkins' Warp One is a visual treat. The moves are completely invisible. The handling is a downright joy to perform.
All you need is a single card and your bare fingers to permanently warp your audience's reality.
Includes David's special handling for restoring the card.
THE FINGERS MAKE NO MOVEMENTS OTHER THAN A GENTLE WAVING ACTION!
Special Features:
Multiple Camera Angles (including your point of view)

Alternate Ending (David's method for restoring the torn card)

Pre-show (how to bring the card into play)

Warp ONE inc. (using a business card)

Paul Harris presents trailer
222.12 MB
Curriculum
Author
I'm David Ren Jenkins–the 'Lead Jedi'–and one of the top trade show rainmakers. I will see you at EXHIBITORLIVE this year where I'm on the faculty and will be teaching my course #S355 TRANSFORM HOW YOUR STAFF ENGAGES AND SERVES ATTENDEES WITH EXPERIENTIAL TRAINING. It is a half-day course (there are still a few seats left) that assists you in transforming your booth staff to kindly engage, qualify, and connect with your target markets all day long at trade shows.
David Ren Jenkins – Warp One