Description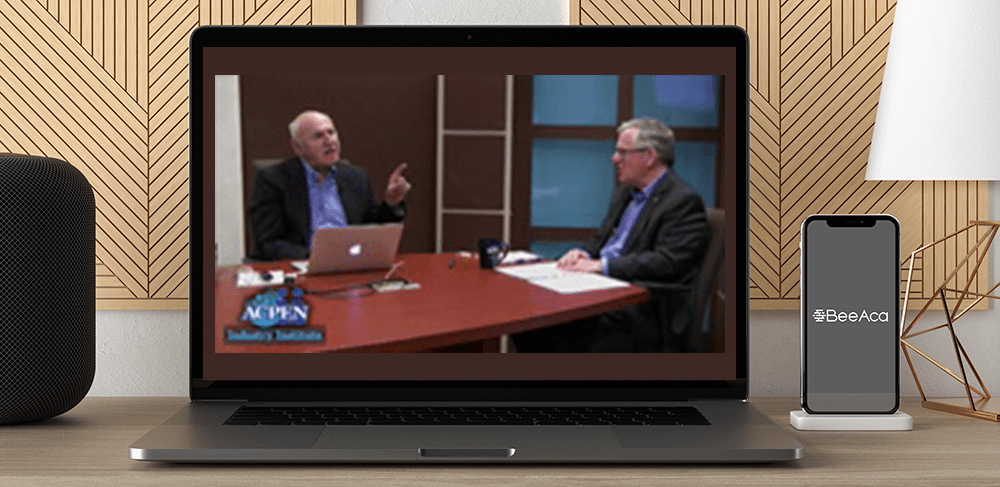 Effective Management Accounting
Salepage : Effective Management Accounting
Archive : Effective Management Accounting
Course Download Size :
Critics have claimed that traditional managerial accounting is at best useless and at worst dysfunctional and misleading. Most line managers do not trust their management accounting data.
21st Century management accounting develops cost/unit metrics that are useful for budgeting, cost analysis and control. Activity-based costing (ABC) brings truly accurate fact-based costing visibility. ABC does not broadly allocate overhead, but traces costs by identifying cause-and-effect relationships. Such information can provide the ability to reveal true profit margins for products, service-lines, specific sales channels and customers.
The same information also helps reduce costs and improve productivity by reporting unit costs that you can use to monitor cost trends and benchmark against your competition. Removing the barriers caused by your current management accounting techniques can provide huge rewards.
Basic Course Information
Learning Objectives
Understand current best management accounting techniques
Major Subjects
Fact-based Data with Activity Based Costing (ABC )

Why do we need advanced management accounting techniques, such as ABC?

How the ABC cost assignment network structure connects costs to products and sales channels

Learn to use ABC to manage product, service-line, channel, and customer profitability

Understand two views of costs: (1) process view versus (2) product view

Comparing ABC with time-driven ABC, resource consumption accounting (RCA), lean accounting, and other costing techniques

Operational Costing to Optimize Process Costs – How driver-based budgets and rolling financial forecasts lead to productivity improvement and cost reduction

Applying "Attributes" to assess "value-added costs" and "costs of quality (COQ)"

The Shift in ROI's Source from Tangible to Intangible Assets

Increasing the ROI from information – with Corporate Performance Management (CPM) as a Value-Multiplier

Accelerating the Rate of Adoption for Implementing and CPM

Understand the barriers that slow the adoption rate of CPM: technical, misperceptions, model design, and social / cultural

How to overcome behavioral resistance to change
Gary Cokins is an internationally recognized expert, speaker, and author in performance improvement systems and advanced cost management.
Gary received a BS degree with honors (Tau Beta Pi; Alpha Pi Mu) in Industrial Engineering/Operations Research from Cornell University in 1971. He was a two year varsity football letterman. He received his MBA with honors (Beta Gamma Sigma) from Northwestern University's Kellogg School of Management in 1974.
Gary began his career as a strategic planner with FMC Corporation and subsequently served as Financial Controller and Operations Manager with FMC's Link-Belt division. In 1981 Gary began his management consulting career first with Deloitte Consulting. Next with KPMG, Gary was trained on activity-based costing (ABC) by Harvard Business School Professors Robert S. Kaplan and Robin Cooper. 
With KPMG working with Dr. David Norton, Gary was also involved with initial research that led to the development of the Balanced Scorecard. Prior to joining SAS, Gary headed the National Cost Management Consulting Services for Electronic Data Systems (EDS), now part of HP. In 1996 Gary joined ABC Technologies which was acquired in 2002 by SAS, a leading provider of enterprise performance management and business analytics software, headquartered in Cary, North Carolina. At SAS he was a principal consultant and retired in 2012.
Gary was the lead author of the acclaimed An ABC Manager's Primer (ISBN 0-86641-220-4), sponsored by the Institute of Management Accountants (IMA). Gary's second book, Activity Based Cost Management: Making it Work (ISBN 0-7863-0740-4), was judged by the Harvard Business School Press as "read this book first." A reviewer for Gary's third book, Activity Based Cost Management: An Executive's Guide (ISBN 0-471-44328-X) said, Gary has the gift to take the concept that many view as complex and reduce it to its simplest terms." This book was ranked number one in sales volume of 151 similar books on BarnesandNoble.com. Gary has also written Activity Based Cost Management in Government (ISBN 1-056726-110-8). His five most recent books are Performance Management: Finding the Missing Pieces to Close the Intelligence Gap (ISBN 0-471-57690-5), Performance Management: Integrating Strategy Execution, Methodologies, Risk, and Analytics (ISBN 978-0-470-44998-1), Strategic Business Management: From Planning to Performance (ISBN 978-1-93735-081-9), Budgeting, Planning, and Forecasting in Uncertain Times (ISBN 978-1-94012-531-8), and Predictive Business Analytics (ISBN 978-1-118-17556-9).
Gary has participated and served on committees including: CAM-I, the Supply Chain Council, the International Federation of Accountants (IFAC), the Institute of Management Accountants, the AICPA, and the American Association of Accountants (AAA).
Gary serves on the board of advisers for organizations including an advisory board with Harvard Business School Professor, Robert S. Kaplan, for the International Monetary Fund (IMF).
Effective Management Accounting