Description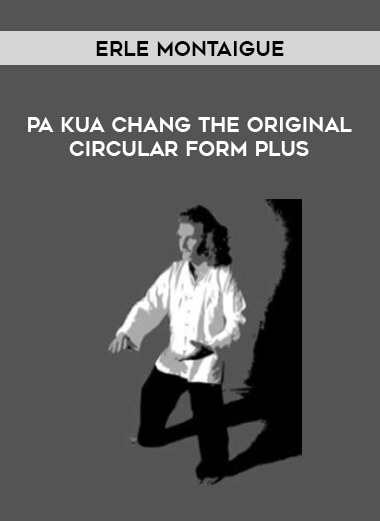 Erle Montaigue – Pa kua chang the original circular form plus
Salepage : Erle Montaigue – Pa kua chang the original circular form plus
Archive : Erle Montaigue – Pa kua chang the original circular form plus
Course Download Size : 6.280 GB
Converted from an old VHS tape.
Excellent quality
Baguazhang, which is closely connected to taijiquan, is one of the three great internal arts and, like its counterparts, may be used to kill as well as heal.
Within it is a succession of harsh, unrelenting blows delivered rapidly and ruthlessly to the body's most lethal dim-mak places.
Erle Montaigue begins with introducing the original circular shape, which includes images of each pose and its practical use.
Following that, he demonstrates the linear or fighting form to explain the secrets of pulling an infinite number of battle applications from this difficult art.
If you value dim-mak and other internal arts for their dual healing and martial qualities, these books will be an invaluable addition to your training library.
Only for scholarly purposes.
Erle Montaigue – Pa kua chang the original circular form plus