Description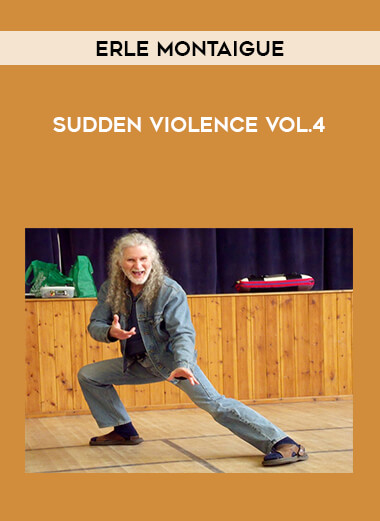 Erle Montaigue – Sudden Violence Vol.4
Salepage : Erle Montaigue – Sudden Violence Vol.4
Archive : Erle Montaigue – Sudden Violence Vol.4
Course Download Size :
On this volume, Erle Montaigue presents again some of the most deadly
fighting methods. This time mainly from Baguazhang. Three of them use
extensively the elbow while one involves the use of chokers and palms.
Again, Erle goes into knife fighting methods at the end of this volume.
Level: IntermediateRun Time: Approx 65 mins
Erle Montaigue – Sudden Violence Vol.4