Description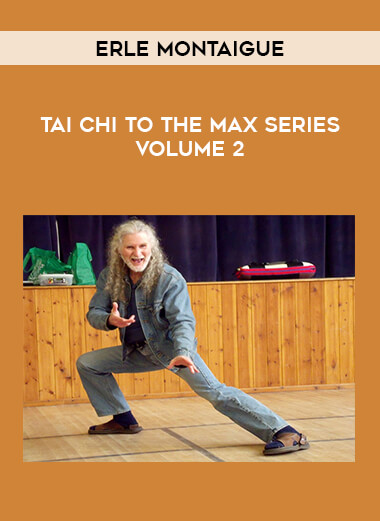 Erle Montaigue – Tai Chi to the Max Series VOLUME 2
Salepage : Erle Montaigue – Tai Chi to the Max Series VOLUME 2
Archive : Erle Montaigue – Tai Chi to the Max Series VOLUME 2
Course Download Size : 764.49 MB
The Yang Lu-ch'an form is taught at its advanced Yin/Yang level, illustrating every minute movement and muscle contraction, which side of the body is contracting and which is expanding, and so on.
Taiji has never been exhibited in such depth, with dim-mak applications shown for each pose.
Erle leads you up to the position >single whip' in this first installment of the series! Only a single whip in 1 hour and 40 minutes! That is the level of detail in this series.
Also shown is the nearly extinct "Hao Ch'uan," which is what Taiji used to look like at its most advanced stage, with the ends of each stance whipping at fa-jing velocity.
Erle Montaigue – Tai Chi to the Max Series VOLUME 2