Description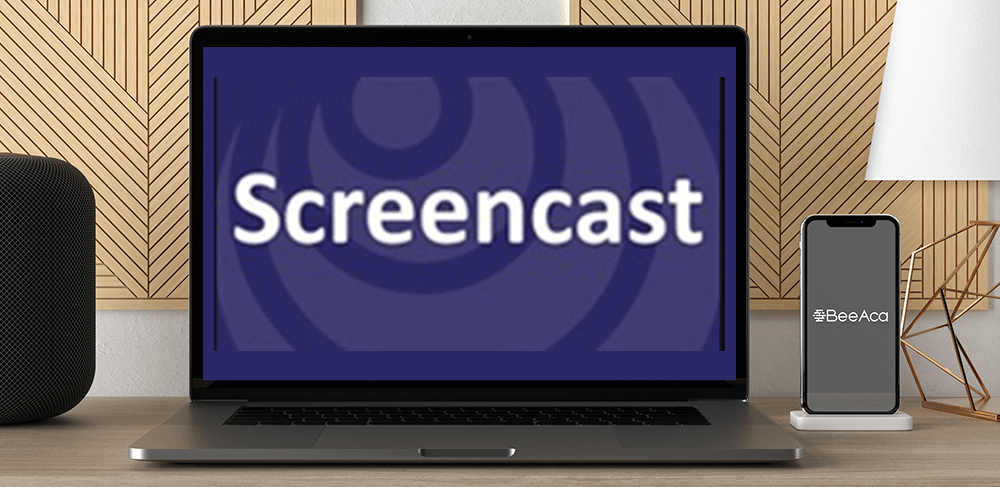 FASB's New Lease Accounting Standard
Salepage : FASB's New Lease Accounting Standard
Archive : FASB's New Lease Accounting Standard
Course Download Size :
It's a whole new world for lessees under ASC topic 842. Soon nearly all leases will need to be disclosed as a liability on the balance sheet—from buildings right down to autos and copiers. Although the greatest impact will be on large entities, this will affect the financial statements of small- and mid-sized entities as well. This program will dive into the new standard on leases and address what you need to know now. (Note: FASB has proposed delaying the effective date for private companies.)
Basic Course Information
Learning Objectives
Upon completion of this course, you will be able to:
Apply the new financial accounting concepts of leases

Gain a working knowledge of accounting rules as they relate to leases

Discuss planning and potential pitfalls
Major Subjects
Review of accounting standard 2016-02

What is a lease?

Recognition and measurement of lease assets and liabilities Impact on

Lessors and Lessees Disclosures and transition rules
Doug Van Der Aa, CPA, JD, is a lively and energetic speaker on the subject of taxes and ethics, and has extensive experience in leading discussions for conferences, seminars and webinars. He is a highly rated speaker and seminar leader for state CPA societies and other organizations throughout the country.
 Van Der Aa has more than 25 years of experience, including tax practice in CPA firms and the practice of transactional business and real estate law as an attorney. His practice concentrated on the tax needs of closely held businesses, with their related pass-through entities, complex individual returns, estates and trusts.
 Van Der Aa taught for 10 years as an adjunct instructor and for one year as assistant professor of accounting and taxation for Grand Valley State University's Seidman College of Business, where he taught in both the undergraduate and MST programs.
FASB's New Lease Accounting Standard