Description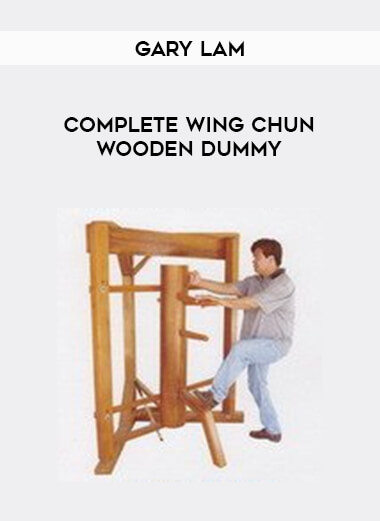 Gary Lam – Complete Wing Chun Wooden Dummy
Salepage : Gary Lam – Complete Wing Chun Wooden Dummy
Archive : Gary Lam – Complete Wing Chun Wooden Dummy
Course Download Size : 409.15 MB
Gary Lam – INSTRUCTIONAL DVD: The Complete System Of Wooden Dummies
Sifu Gary Lam will teach you how to master the MOST COMPLETE wooden dummy method.
The classic form contains 108 motions, but Sifu Lam's master, Wong Shun Leung, has enlarged this to 138 with Grand Master Yip Man's consent, based on his years of challenge matches (Beimo).
In this DVD, Sifu Gary Lam not only teaches all of the fundamental techniques, but he also breaks each part down to offer extensive explanations of each move and its applications.
A must-own presentation for all Wing Chun students, regardless of degree of achievement.
Gary Lam – Complete Wing Chun Wooden Dummy