Description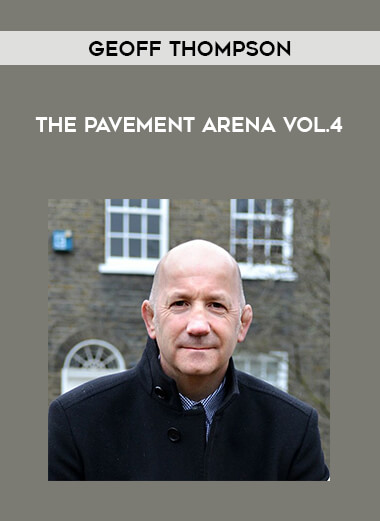 Geoff Thompson – The Pavement Arena Vol.4
Salepage : Geoff Thompson – The Pavement Arena Vol.4
Archive : Geoff Thompson – The Pavement Arena Vol.4
Course Download Size :
Pavement Arena :
Volume 4 : Fit to FightWinning a street fight is not only a matter of skill and knowledge.
You must be strong, fit, aggressive and have developed a 'no lose' mental attitude.
This video will show you how to train for that mental and physical effect.
We show you different types of fitness, how to train, with what equipment and numerous drills and techniques to develop aggression and the will to win.
This video is an essential ingredient for the 'pavement arena'.
Geoff Thompson – The Pavement Arena Vol.4