Description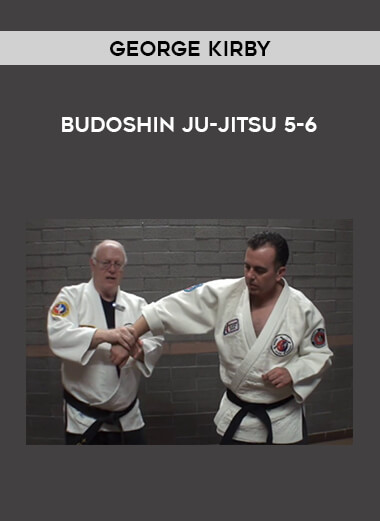 George Kirby – Budoshin ju-jitsu 5-6
Salepage : George Kirby – Budoshin ju-jitsu 5-6
Archive : George Kirby – Budoshin ju-jitsu 5-6
Course Download Size :
Vol 5: BROWN BELT WITH BLACK STRIPE [2nd kyu]– Specific techniques presented include the body-roll elbow strike, reverse pin techniques, kneelock rear throw and reverse stomach throw. Ground reverses include reverses for an armbar, figure-four armbar and kicks. Baton/hanbo defenses include leg-lift circle throw, forward baton throw, side baton throw and inside forward throw.
Vol 6: BROWN BELT WITH BLUE STRIPE [1st kyu]– Specific ground defenses include techniques for chokes, two-man carries, and foot stomps. Mat reverses demonstrated show counters for cross-body pin, headlock and armbar. The demonstration of sutemi waza will help you develop the ability to perfect this aspect of the art [executing techniques from a formal sitting position] with many of the techniques you learned in previous tapes.
George Kirby – Budoshin ju-jitsu 5-6