Description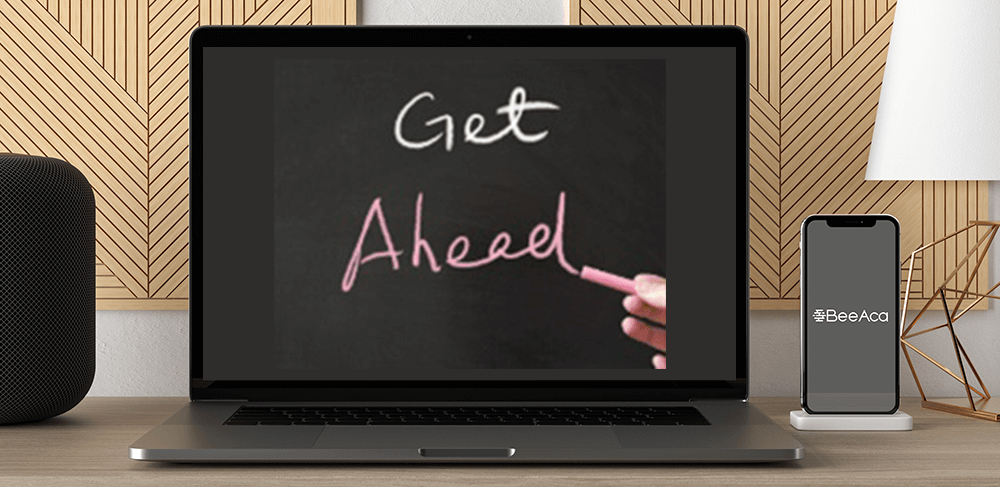 Getting Ahead: The Art of Marketing for CPAs
Salepage : Getting Ahead: The Art of Marketing for CPAs
Archive : Getting Ahead: The Art of Marketing for CPAs
Course Download Size :
To make more money in less time, all accountants need to learn to market themselves effectively to their clients or their firm. For better or worse, promotions and more money go to those who are the best marketers, rather than the most competent accountants.  In this fascinating and fun workshop, participants will learn seven key ways to get more clients and/or promotions through the art of marketing.
Basic Course Information
Learning Objectives
How to improve your standing with your boss or clients

Overcome your fear or reticence to do self promotion

Make more money by knowing how to get promoted and/or attract more clients in a shorter period of time

Give your firm or clients greater value so they will rave about what you have to offer
Major Subjects
Why marketing and self promotion are so important today

What keeps people from learning this skill, and how to overcome those obstacles

How to get people (your boss, co-workers or clients) to like working with you

How to sell someone on your services in a single minute

How to attract more clients or the attention of your boss in a way that "wows" them

How to get referrals from your clients or glowing reviews from your boss

The 3 communication skills every business person needs to master, and why

The 3 principles that really lead to more success in the business world, and how you can use those principles for you company and career
Jonathan Robinson is a psychotherapist, best-selling author of ten books, and a professional speaker from Northern California.  For the past 30 years he has spoken to dozens of Fortune 500 companies including Google, Microsoft, Dell Computer, Coca-Cola, and Fed-Ex. Mr. Robinson has made numerous appearances on the Oprah show and CNN, as well as other national TV talk shows. He has reached over 100 million people around the world, and is known for providing his audiences with immediately useful information presented in a fun and entertaining manner.
Jonathan speaks regularly to Fortune 500 companies such as Google, Microsoft, Dell, Bank of America, Coca-Cola, and FedEx/Kinko's. In his public talks and workshops, Jonathan is known for providing his audiences with powerful and immediately useful information in a fun and entertaining manner.
Getting Ahead: The Art of Marketing for CPAs