Description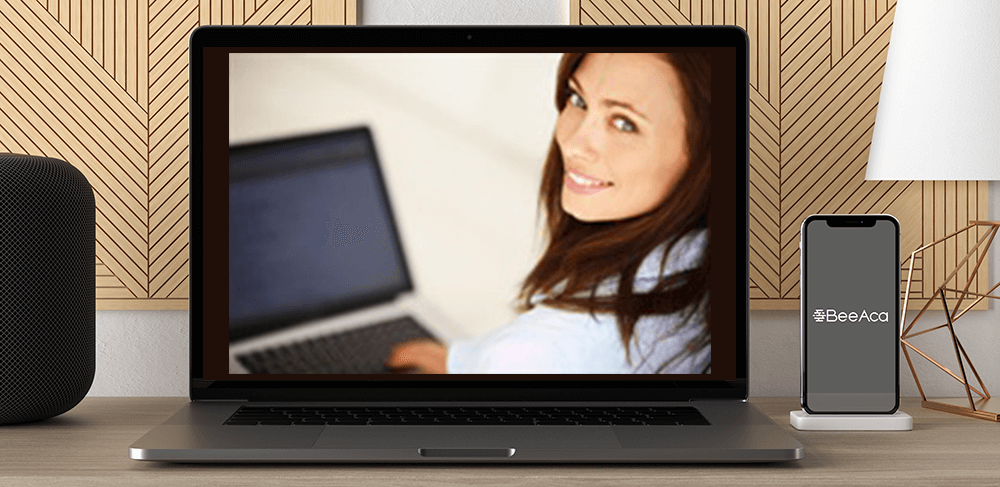 HDIVC20: HIPAA and Patient Privacy Updates in the Age of COVID-19, Adriana van der Graaf, MBA, RHIA, CHP, CCS (1 ML)
Salepage : HDIVC20: HIPAA and Patient Privacy Updates in the Age of COVID-19, Adriana van der Graaf, MBA, RHIA, CHP, CCS (1 ML)
Archive : HDIVC20: HIPAA and Patient Privacy Updates in the Age of COVID-19, Adriana van der Graaf, MBA, RHIA, CHP, CCS (1 ML)
Course Download Size :
HDIVC20 Capture
Speakers
Adriana van der Graaf, RHIA, CHP, CCS, MBA
Description
Since 1996, HIPAA has been the "law of the land," although it is not always widely understood. This presentation will explain particular needs for information release, changes in information release standards with the introduction of telehealth, and associated implications owing to COVID-19. We will also go through some of the challenges that healthcare professionals may have when it comes to effectively recording patient difficulties in the medical record, knowing that the patient can view what the physician wrote.
Objectives of Learning
1. Determine who has access to the patient record.
2. Recognize the ramifications of illegal publication of medical information.
3. Recognize which records are covered by the Privacy Rule.
4. Understand what information an employer can obtain from a healthcare practitioner.
handout van der Graaf (0.72 MB) Van der Graaf, "HIPAA and Patient Privacy in the Age of COVID-19," HDIVC20 handout
Available upon purchase
HDIVC20: HIPAA and Patient Privacy Updates in the Age of COVID-19, Adriana van der Graaf, MBA, RHIA, CHP, CCS (1 ML)