Description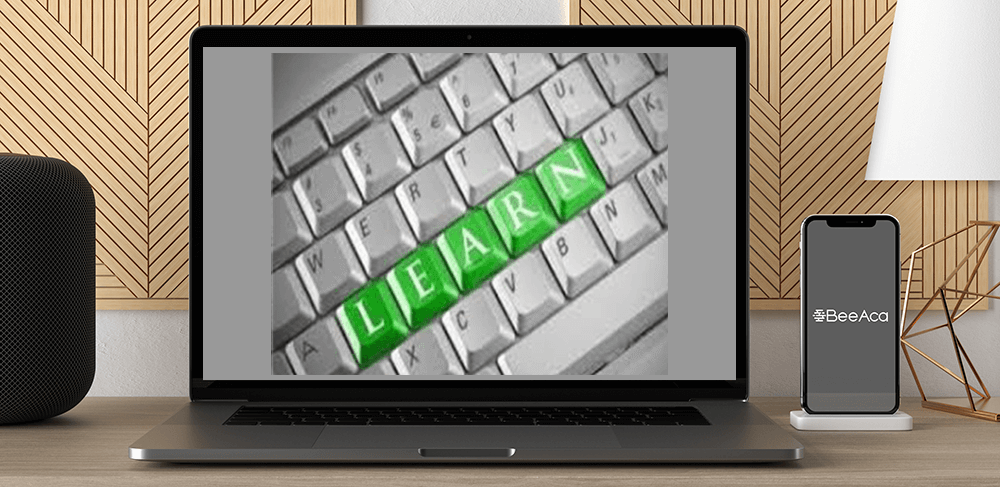 iMFtracker Order flow self-study training program
Salepage : iMFtracker Order flow self-study training program
Archive : iMFtracker Order flow self-study training program
Course Download Size : 3.5 GB
OrderFlow Sequencing
The OrderFlow Sequencing Factor (OFSF) is a proprietary analytic strategy that offers effective insights into multiple data sources, allowing traders to make sense of big data and turn it into more meaningful data.  OFSF exploits subtle but vital relationships in unstructured big data, allowing traders to make connections within disparate data sets, the key to discovering new insights.   This concept allows investors to be able to see trends, patterns and linkages among them.  OFSF is designed by a former investment bank trader who worked at firms such `as Bear Stearns, Swiss Bank, UBS and Sungard Capital Markets.    
Institutional Edge 
iMF Tracker training is a truly disruptive approach to trading education, engineered from the bottom up and developed by an ex-professional trader who traded for a $35Billion dollar private equity fund. This program teaches traders how to analyze big data in a powerful way, providing raw data strategies, not quantized and arbitrary indicator systems.  A true professional approach giving you the Institutional edge every trader needs to compete in today's markets.
​This is a completely professional and logical way to look at the market.  This data-centric approach helps the trader clearly define risk and liquidity based on the same level of transparency historically only available at the institutional level. ​Reading the raw data of markets allows traders to logically determine the next most likely move in a stock, commodity or index future by examining the bids, offers and trades.
​All professional traders learn how to read the tape, and then need to show they're profitable before using any software or indicators.  So why shouldn't you do the same?
The OFSF is not a "trading system" or "strategy" being marketed on a performance track record of live or hypothetical results.  Please do not purchase or subscribe to RedBridgeCapital or IMFTracker services without carefully reading the complete required Disclaimers and Terms and Conditions located on the website and agreed to in a signed NDA prior to the acceptance and delivery of any service.
We are not registered with the United States Securities and Exchange Commission (SEC) the National Association of Securities Dealers (NASD), the Financial Industry Regulatory Authority (FINRA),  the United States Commodity Futures Trading Commission (CFTC) and the National Futures Association (NFA).  We are not registered investment advisors (RIA).  Our opinions our from our own experience and you should consult with your financial advisor if trading is appropriate for you as there are risks involved in trading.
New!  iMFtracker Order Flow Training Program
a self study program for new and developing traders
Finally!  Here's your chance.
What you'll receive is:
Over fifteen hours of videos featuring advanced training sessions, uncut and raw!  Learn about the fundamentals of

auction market theory

,

market profile, footprint

and

order flow

analysis all within context of the market. Progress to more complex examples including the nuances of tape reading at your own pace.​ 

A 72 page written training manual to study, packed with resources and real trading examples that give you the blueprint for developing vital tape reading skills.​

​Proprietary Order Flow Sequence Tracking (OFST) software for the Sierra Charts high performance trading platform. 
Forex Trading – Foreign Exchange Course
Want to learn about Forex?
Foreign exchange, or forex, is the conversion of one country's currency into another.
In a free economy, a country's currency is valued according to the laws of supply and demand.
In other words, a currency's value can be pegged to another country's currency, such as the U.S. dollar, or even to a basket of currencies.
A country's currency value may also be set by the country's government.
However, most countries float their currencies freely against those of other countries, which keeps them in constant fluctuation.
Curriculum
iMFtracker Order flow self-study training program