Description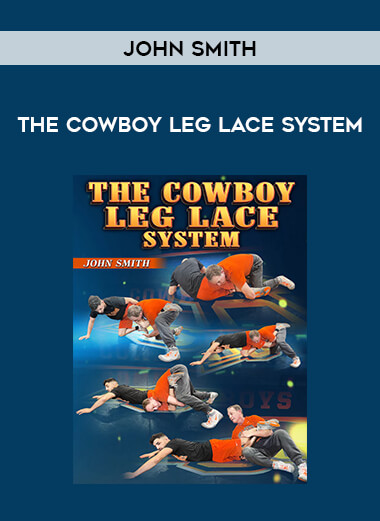 John Smith – The Cowboy Leg Lace System
Salepage : John Smith – The Cowboy Leg Lace System
Archive : John Smith – The Cowboy Leg Lace System
Course Download Size :
Coach John Smith's leg lace series, which he used to become one of the finest international wrestlers of all time, can help you get turns on top in par terre!
John Smith is a two-time Olympic champion, four-time World Champion, and the best American wrestler of all time.
Turn your opponent's defense against them as Coach Smith demonstrates how to react and stay on the offensive.
Learn strategies, tactics, placement, and more to help you become a better leg lacer than ever before.
Discover why so many of John's athletes in Stillwater thrive at completing matches with excellent leg lace combinations.
PART 1: INTRODUCTION TO LEG LACE BODY POSITIONING LEG LACE SKILLS AND DRILLS TRADITIONAL LEG LACE HAND AND FOOT POSITION LEG LACE – GET THE 2 POINT EXPOSURE LEG LACE WHEN OPPONENT BRINGS FAR KNEE UP
PART 2 ATTACKING WHEN THE OPPONENT BRINGS THEIR HIPS BACK ATTACKING WHEN THE OPPONENT SLIDES THEIR LEG THROUGH ATTACKING WHEN THE OPPONENT BRINGS THEIR KNEE TO THE CHEST SHOT TO THE LEG LACE TRANSITION
John Smith – The Cowboy Leg Lace System