Description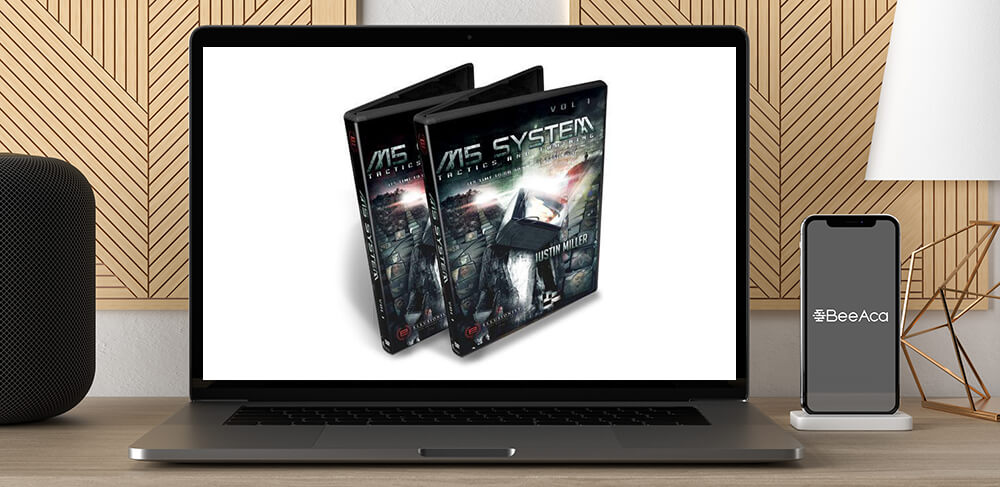 Justin Miller – M5 System Tactics and Training 1
Salepage : Justin Miller – M5 System Tactics and Training 1
Archive : Justin Miller – M5 System Tactics and Training 1
Course Download Size : 447.16 MB
The M5 system is a kit containing a gimmick that is unseen by the spectator.  It comes with several props and is available in the basic version or the turbo-charged pro kit.  The DVDs seen on this page do NOT automatically come with the kit which must be purchased separately.
You wear the M5 unit on you and it does the magic for you —- you are the one however who must manage the movements and the presentation with the device.  You will also be the one who gets all the credit.
YOU MUST OWN AN M5 SYSTEM KIT IN ORDER TO USE THE TACTICS AND TRAINING DVDS.
WHY SHOULD I OWN THESE DVDS
You must own the DVDs in order to make full use of your M5 kit.  If you own the M5 already and are performing tricks with it, the DVDs will supercharge your creativity.  In these DVDs the M5 is used in diabolical ways you have never thought of.
If you are a beginner with the M5, these DVDs will teach you everything you need to know about M5 work.  They will take you by the hand and walk you through every step of using the M5.  You'll learn:
How to hide the M5 effectively, including places on the body and off the body
The psychological attitude you must have when performing with an M5
You'll learn incredible tricks with nails, cards, coins, cell phones, mentalism, keys, matches, cigarettes, and watches
The effect the M5 has on electronics, what you can and can't get away with
Training 1
447.16 MB
Justin Miller – M5 System Tactics and Training 1