Description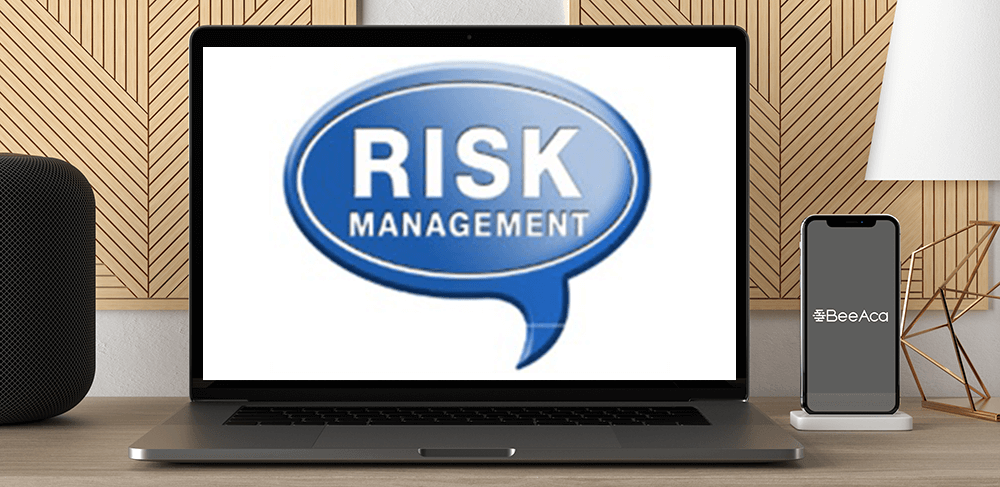 K2's Business Continuity – Best Practices for Managing the Risks
Salepage : K2's Business Continuity – Best Practices for Managing the Risks
Archive : K2's Business Continuity – Best Practices for Managing the Risks
Course Download Size :
Are you and your team members prepared for a business disruption? Natural disasters, technology glitches, human failures, and even sabotage and terrorism threaten businesses of all sizes today. In this course, you will learn how to develop and implement a business continuity plan (BCP) to help manage the risks associated with business interruptions. You will learn how to manage key issues related to staffing, how virtualization can speed recovery times, and how Cloud-based storage, synchronization, and mirrored databases can help ensure that you always have access to your critical data and applications. Most importantly, you will learn how to identify your organization's major risks and create an effective plan to address these contingencies.
 Today's technology-dependent organizations must have a plan for how they will operate when facilities, power, communications, or technology fail or become compromised.  Unfortunately, many companies learn about critical weaknesses in their infrastructure only after experiencing a critical outage.  Participate in this course and learn how to identify, understand, and develop strategies for mitigating critical business interruption risks.
Basic Course Information
Learning Objectives
Upon completing this course, you should be able to:
Define the goals and activities involved in the creation of a Business Continuity Plan (BCP), and contrast a BCP with a data backup strategy

Identify and assess critical risks to a company's operations

Classify identified risks into four timeframes for creating disaster recovery plans

Define three different types of data backups and explain the critical differences in how each is created and stored so that it can achieve its desired purpose
Major Subjects
Managing Business Risks

Information Technology
Brian Tankersley is a consultant who advises US firms and companies on accounting technology issues. Mr. Tankersley is a frequent speaker at continuing education courses for K2 Enterprises, writes for multiple accounting media outlets, and publishes a nationally recognized blog on accounting and technology (www.cpatechblog.com).  Mr. Tankersley has over 25 years of professional experience, including accounting, auditing, technology, and education, has been with K2 Enterprises since 2005.  Brian started teaching CPA review courses in 1997, and currently works with Yaeger CPA Review.
Tankersley has been recognized eight times as one of the "Top 25 Thought Leaders in Public Accounting Technology" by Cygnus Business Media. Brian has made presentations in 48 of the 50 US states and has served as a guest speaker for many professional accounting organizations across Canada.  He has received numerous awards for his writing and speaking from state CPA societies. Brian has presented sessions at most major national accounting technology conferences, including AICPA TECH+/Practitioners Conference, The Sleeter Group's Solutions Conference, Sage Summit, CCH Connections, and Thomson Reuters Synergy User Conference.
Brian is a certified public accountant (Tennessee), a certified information technology professional (CITP), and a Chartered Global Management Accountant (CGMA).  He holds bachelor's degrees in both Accounting and Finance, cum laude, from the University of Tennessee. Tankersley also maintains numerous vendor software certifications, and is a member of the Tennessee Society of CPAs and the American Institute of CPAs.
Brian and his family make their home in Farragut, Tennessee.
K2's Business Continuity – Best Practices for Managing the Risks