Description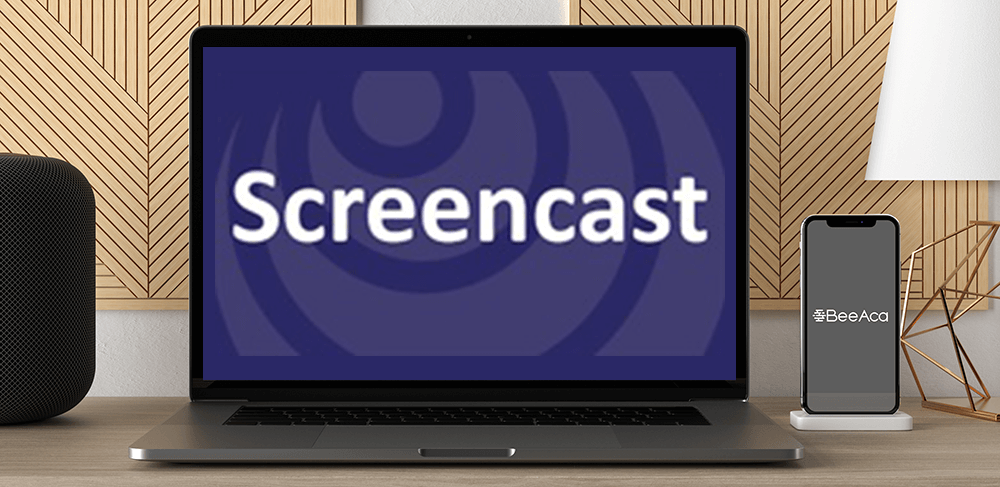 K2's Excel PivotTables for Accountants
Salepage : K2's Excel PivotTables for Accountants
Archive : K2's Excel PivotTables for Accountants
Course Download Size :
PivotTables are widely considered the most powerful feature in Excel, yet most accounting and financial professionals do not use them in their day-to-day activities. If you are ready to learn how to take advantage of PivotTables or how to extend your existing knowledge of PivotTables, then you should make time to participate in this course. In this program, you will learn how to build PivotTables, how to group data inside PivotTables – including grouping options for fiscal periods – and how to create user-defined calculations in your PivotTables.  You will also learn advanced PivotTable techniques, including how to build PivotTables that consolidate data from multiple data ranges and PivotTables dynamically connected to external databases and financial accounting systems. Additionally, you will learn how to take advantage of other Excel features associated with PivotTables, including Slicers, Power Query, and Power Pivot. At the end of the day, you will be a master of Excel PivotTables!
If you have been leery of working with PivotTables or have struggled to realize their many benefits, this course is for you.  With a little information, guidance, and coaching from your K2 instructor, you will be ready to use PivotTables to analyze and report on very large data sets in a fraction of the time you are spending presently to complete such tasks.
Basic Course Information
Learning Objectives
Upon completing this course, you should be able to:
Identify the six main elements of a PivotTable report and their use when creating PivotTables

Create PivotTables and manipulate data in PivotTables using grouping techniques, modified Field Settings, user-defined calculations, and sorting and filtering options

Import and link data from external data sources into PivotTables; additionally, use Tables and Data Models as data sources for PivotTables

Create Consolidation PivotTables to consolidate data from multiple data sources in Excel

Construct PivotTables in enterprise-class organizations using Power Pivot and Slicers

Analyze data in PivotTables using tools and techniques, such as sorting, filtering,  Excel's GETPIVOTDATA function, and PivotCharts

Apply specific PivotTable techniques to solve problems in areas of PivotTable formatting, creating multiple PivotTables from a single data source,  grouping PivotTable data into fiscal reporting periods, and keeping PivotTable row order intact
Major Subjects
Accounting

Excel

Pivot Tables

Computer Software
Tommy Stephens received a Bachelor of Science in Business Administration degree (Major in Accounting) from Auburn University in 1985. In 1992, he earned a Master of Science degree (Major in Finance) from Georgia State University in Atlanta. Presently, Tommy is a Certified Public Accountant, a Certified Information Technology Professional, and a Chartered Global Management Accountant.
During his professional career, Tommy has gained valuable experience in a variety of positions, including:
Working as an auditor and technology consultant for an Atlanta-based public accounting firm;

Leading an Internal Audit staff and managing a Cost Accounting team for a Fortune 500 company;

Serving as a Chief Financial Officer for an international engineering organization; and

Founding and managing his public accounting firm that provides accounting, tax, and consulting services to individuals and a variety of small and emerging businesses.
In 1995, Tommy began authoring and presenting continuing professional education courses to accounting and finance professionals. In 2003, he affiliated with K2 Enterprises, and in 2007, he joined the firm as a partner. To date, he has lectured internationally on subjects such as internal controls for small businesses, technology strategies, computer hardware and software applications, tax strategies and compliance, and financial accounting standards and applications. Over the past twenty-five years, Tommy has presented over 2,700 educational sessions to over 70,000 participants throughout the United States and Canada.
Presently, Tommy resides in Woodstock, Georgia, where he enjoys an active personal life with his wife. His hobbies include snow skiing, fishing, running, and other outdoor activities. Tommy maintains professional memberships with the American Institute of Certified Public Accountants and the Georgia Society of Certified Public Accountants. Additionally, he is a past member of the Institute of Internal Auditors.
K2's Excel PivotTables for Accountants