Description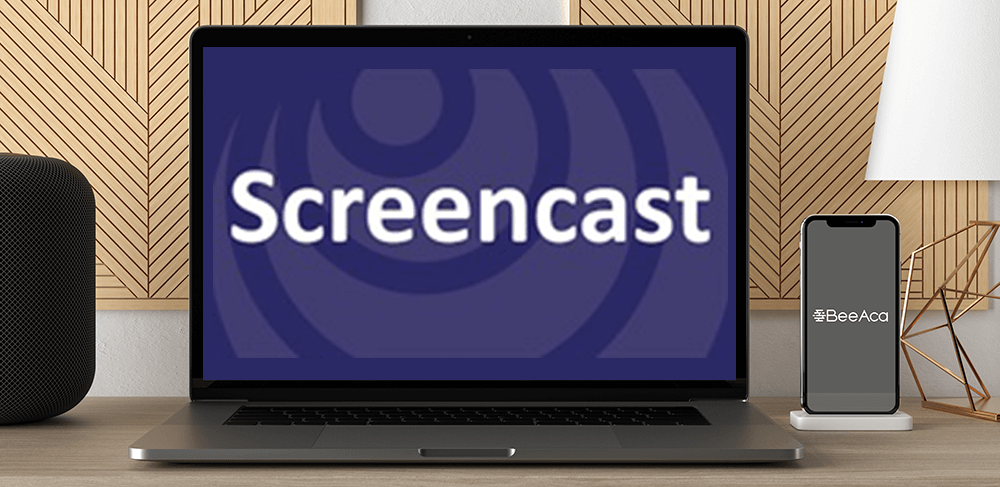 K2's Introduction to Excel Macros
Salepage : K2's Introduction to Excel Macros
Archive : K2's Introduction to Excel Macros
Course Download Size :
You have used Excel for years and Lotus prior to that. During this time, you have said repeatedly, "One day, I'll learn how to write macros." Well, that time has arrived because this four-hour program will introduce you to the wide world of macros and Visual Basic for Applications (VBA) in Excel.
Designed for those with little, if any, experience working with macros, this course will teach the fundamentals of creating and working with macros in Excel. More specifically, you will learn how to use Excel's Macro Recorder to write simple, yet effective, macros; how to secure and share macros with other Excel users; how to create user-defined functions to solve specific accountant-centric problems in Excel; and how to create macros that run automatically when a user opens a workbook. You will also learn the basics of VBA, including many necessary elements to write macros that can make you and your team more effective and productive with Excel. Don't miss this unique opportunity to learn how to begin working with macros – one of Excel's most powerful tools.
Basic Course Information
Learning Objectives
Upon completing this course, you should be able to
Create a macro in Excel using the Macro Recorder tool

Manage the fundamental elements of macros in Excel, including accessing macro functionality, naming macros, shortcut keys, storing and deleting macros, absolute vs. relative cell references in macros, and macro security

Identify the usefulness of the Macro Recorder and list four key limitations of the Macro Recorder; additionally, modify Excel's Quick Access Toolbar and the Ribbon to provide shortcuts to macros

List the nine key elements of macros written using Visual Basic for Applications and utilize the Visual Basic Editor;  manage macros through copy/paste and delete processes

Create variables in macros and identify the purpose of branching and conditional logic routines such as IF/THEN/ELSE, DO/WHILE, and CASE
Major Subjects
Computer Software & Applications

Excel Macros
Tommy Stephens received a Bachelor of Science in Business Administration degree (Major in Accounting) from Auburn University in 1985. In 1992, he earned a Master of Science degree (Major in Finance) from Georgia State University in Atlanta. Presently, Tommy is a Certified Public Accountant, a Certified Information Technology Professional, and a Chartered Global Management Accountant.
During his professional career, Tommy has gained valuable experience in a variety of positions, including:
Working as an auditor and technology consultant for an Atlanta-based public accounting firm;

Leading an Internal Audit staff and managing a Cost Accounting team for a Fortune 500 company;

Serving as a Chief Financial Officer for an international engineering organization; and

Founding and managing his public accounting firm that provides accounting, tax, and consulting services to individuals and a variety of small and emerging businesses.
In 1995, Tommy began authoring and presenting continuing professional education courses to accounting and finance professionals. In 2003, he affiliated with K2 Enterprises, and in 2007, he joined the firm as a partner. To date, he has lectured internationally on subjects such as internal controls for small businesses, technology strategies, computer hardware and software applications, tax strategies and compliance, and financial accounting standards and applications. Over the past twenty-five years, Tommy has presented over 2,700 educational sessions to over 70,000 participants throughout the United States and Canada.
Presently, Tommy resides in Woodstock, Georgia, where he enjoys an active personal life with his wife. His hobbies include snow skiing, fishing, running, and other outdoor activities. Tommy maintains professional memberships with the American Institute of Certified Public Accountants and the Georgia Society of Certified Public Accountants. Additionally, he is a past member of the Institute of Internal Auditors.
K2's Introduction to Excel Macros