Description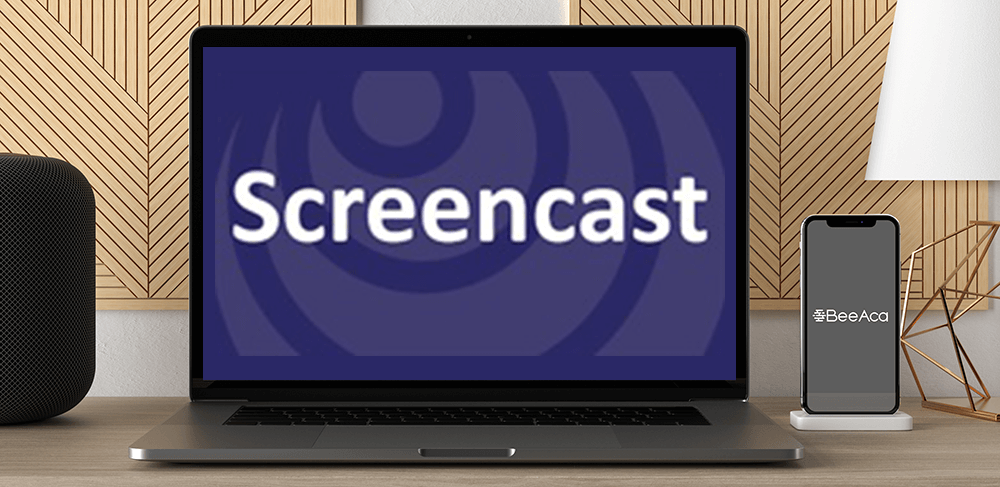 K2's Small Business Internal Controls, Security, and Fraud Prevention and Detection
Salepage : K2's Small Business Internal Controls, Security, and Fraud Prevention and Detection
Archive : K2's Small Business Internal Controls, Security, and Fraud Prevention and Detection
Course Download Size :
Internal controls are more important than ever, and their importance increases seemingly on a daily basis. However, internal controls present a challenge for many smaller organizations. In this program, you will learn how to evaluate, develop, and implement an effective internal control structure in a small business environment. You will identify how to assess risk in smaller organizations and how to implement preventive, detective, deterrent, and compensating controls to mitigate these risks, even in the absence of proper segregation of duties. Additionally, by participating in this program, you will learn technology-focused techniques for preventing and detecting fraud as well as securing information systems and sensitive data. As a participant, you will benefit from the case studies used in class in which theoretical concepts are implemented and demonstrated in leading small business accounting software programs, such as QuickBooks and QuickBooks Online, Sage 50/Peachtree, Microsoft Dynamics GP, and Sage 100.
For small organizations, maintaining an effective system of internal controls presents a significant challenge. Implementing many of the theoretical concepts surrounding internal controls – such as segregation of duties – may not be practical or even possible in some cases. Consequently, the current internal control structure of many small businesses fosters an environment in which too much risk is present. This, coupled with the presence of uncontrolled information systems and computerized accounting software, can often lead to disastrous results. Participate in this program to learn the necessary insights and tools to design, implement, and monitor effective internal controls, security, and anti-fraud measures in small organizations.
Basic Course Information
Learning Objectives
Upon completing this course, you should be able to:
Cite internal control fundamentals, including definitions and concepts, types of internal control activities, and the need for internal controls

Identify common small business control deficiencies and issues, including concentration of ownership and inadequate segregation of duties, and list five key risk areas for small businesses

Recognize the common types of fraud schemes occurring in small business and implement internal control measures to reduce the threat of becoming a victim

List the objectives and common deficiencies of small business accounting systems

Define the purpose of general controls and list examples of common general controls in small businesses

Identify relevant internal control procedures over revenues, cash, purchasing, payables, payroll, inventory, and fixed assets in small businesses

Implement technology tools to prevent and detect occupational fraud

List opportunities to enhance security over information systems and sensitive data

Define alternative control procedures and describe their significance in small businesses
Major Subjects
Auditing

Fraud Prevention

Internal Controls
Tommy Stephens received a Bachelor of Science in Business Administration degree (Major in Accounting) from Auburn University in 1985. In 1992, he earned a Master of Science degree (Major in Finance) from Georgia State University in Atlanta. Presently, Tommy is a Certified Public Accountant, a Certified Information Technology Professional, and a Chartered Global Management Accountant.
During his professional career, Tommy has gained valuable experience in a variety of positions, including:
Working as an auditor and technology consultant for an Atlanta-based public accounting firm;

Leading an Internal Audit staff and managing a Cost Accounting team for a Fortune 500 company;

Serving as a Chief Financial Officer for an international engineering organization; and

Founding and managing his public accounting firm that provides accounting, tax, and consulting services to individuals and a variety of small and emerging businesses.
In 1995, Tommy began authoring and presenting continuing professional education courses to accounting and finance professionals. In 2003, he affiliated with K2 Enterprises, and in 2007, he joined the firm as a partner. To date, he has lectured internationally on subjects such as internal controls for small businesses, technology strategies, computer hardware and software applications, tax strategies and compliance, and financial accounting standards and applications. Over the past twenty-five years, Tommy has presented over 2,700 educational sessions to over 70,000 participants throughout the United States and Canada.
Presently, Tommy resides in Woodstock, Georgia, where he enjoys an active personal life with his wife. His hobbies include snow skiing, fishing, running, and other outdoor activities. Tommy maintains professional memberships with the American Institute of Certified Public Accountants and the Georgia Society of Certified Public Accountants. Additionally, he is a past member of the Institute of Internal Auditors.
K2's Small Business Internal Controls, Security, and Fraud Prevention and Detection