Description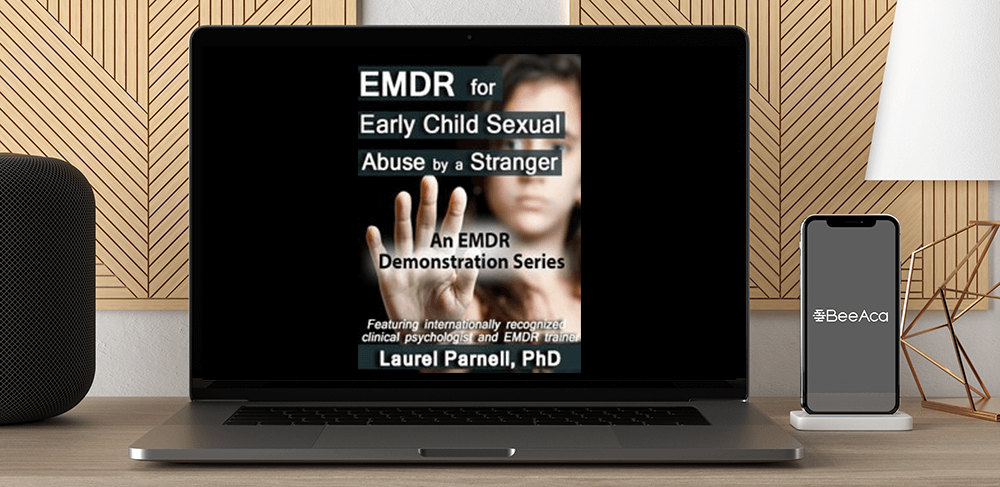 Laurel Parnell – Attachment-Focused EMDR for Early Child Sexual Abuse by a Stranger
Salepage : Laurel Parnell – Attachment-Focused EMDR for Early Child Sexual Abuse by a Stranger
Archive : Laurel Parnell – Attachment-Focused EMDR for Early Child Sexual Abuse by a Stranger
Course Download Size :
Faculty:

Laurel Parnell

Duration:

1 Hour 3 Minutes

Format:

Audio and Video

Copyright:

Jan 01, 2015
Description
In this demonstration video, Dr. Parnell works with the client who presents with a history of sexual assaults and childhood physical abuse. The client reported symptoms of dissociation and present-day triggers that were troubling to her. She believed the abuse had impacted her interpersonal relationships, particularly her ability to trust people.
The video shows the use of an Attachment-Focus in the use of EMDR through the therapeutic relationship, the use of resources, and the use of the modified protocol that allowed the client to feel safe enough to enter into and process the traumatic material.
We began by exploring the history of the presenting problem, her symptoms and triggers and then installed resources. We decided to target the earliest abuse memory; that of molestation by a stranger when she was a young girl. We used the modified protocol to develop the target. She processed very distressing material without apparent strong affect. The processing became stuck in some places, which required interweaves to unblock them. She processed the trauma to full resolution, installed positive cognitions, had a clear body scan and closed with her resources.
Outline
Explore the presenting problem, symptoms and triggers
Establish safe boundaries and preferences for bilateral stimulation
Create and install resources and metaphors for nurturing, wisdom and peace
Establish a signal for stop and keep going
Target development
Refine the picture or scene
Integrate bilateral stimulation
Check the target
Explore the processing block
Design and install imagination and Socratic interweaves
Revisit the picture or scene
Check the target
Install a positive cognition (PC)
Check the trigger scene
Process the trigger scene with new feelings
Check triggers
Closing and debriefing
Faculty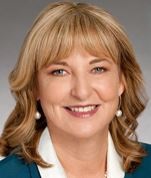 Laurel Parnell, Ph.D. Related seminars and products:
14
Clinical Psychologist, EMDR Trainer
Private Practice
Laurel Parnell, Ph.D. is one of the world's leading experts on EMDR. A clinical psychologist, she has trained thousands in EMDR in her international workshops. Dr. Parnell is the author of A Therapist's Guide to EMDR, EMDR in the Treatment of Adults Abused as Children, Transforming Trauma: EMDR, and Tapping In: A Step-by-Step Guide to Activating Your Healing Resources Through Bilateral Stimulation as well as articles and a chapter in the EMDR Casebook. Dr. Parnell is at work on her newest book: Attachment-Focused EMDR: Healing Relational Trauma, which will be published by WW Norton in 2013. Dr. Parnell has served on the faculty of the California Institute for Integral Studies and John F. Kennedy University.
An EMDR pioneer and innovator, Dr. Parnell has immersed herself in the practice and development of EMDR since 1991 bringing a client-centered attachment-focused approach to the work. A frequent presenter at conferences, she has been interviewed for television, radio and print. She maintains a private practice in San Rafael, California.
Laurel Parnell – Attachment-Focused EMDR for Early Child Sexual Abuse by a Stranger