Description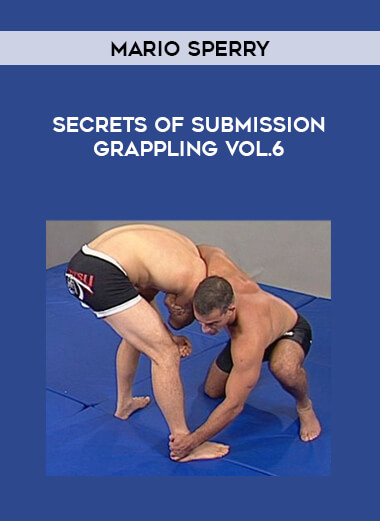 Mario Sperry – Secrets of Submission Grappling Vol.6
Salepage : Mario Sperry – Secrets of Submission Grappling Vol.6
Archive : Mario Sperry – Secrets of Submission Grappling Vol.6
Course Download Size :
Volume 6 – The Winning Strategy, Points According to Mario Sperry, "knowing how to get points is 50% of the game in Submission Grappling."
Mario Sperry holds three World Championships in submission grappling thanks to his ability to grasp and exploit the rules of his competition.
This video will walk you through the rules of Submission Grappling and how to build a game plan around them.
Here, Mario will explain you the rules, as well as how to earn points as the game progresses.
Learn how to leverage certain positions to get significant points against your opponent if he is too powerful to submit in a match.
If you want to enter a competition, this may be your most helpful video yet.
Mario Sperry – Secrets of Submission Grappling Vol.6