Description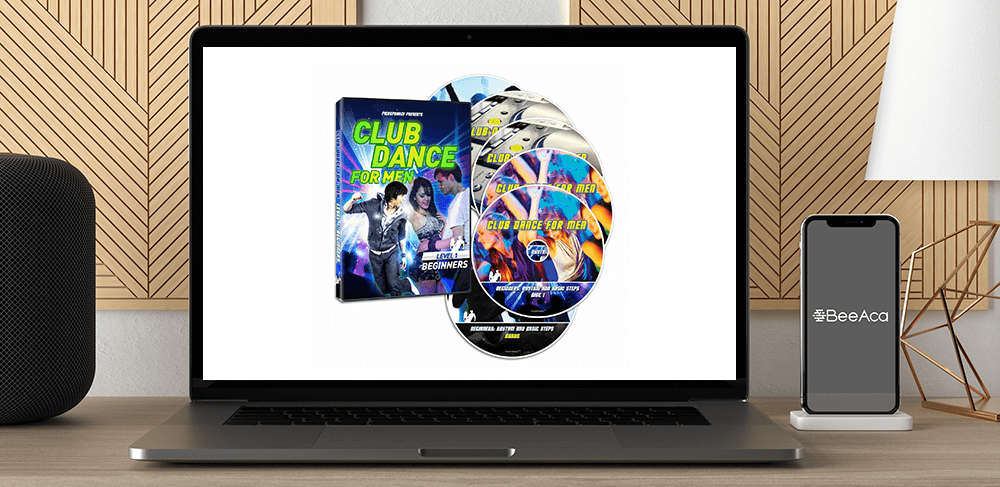 PickupDance – Club Dance for Men Level 1 & 2
Salepage : PickupDance – Club Dance for Men Level 1 & 2
Archive : PickupDance – Club Dance for Men Level 1 & 2
Course Download Size : 2.5 GB
2.47 GB
Description: Club Dance For Men Level 1: Beginners Rhythm And Comfort
Rhythm, confidence and attractiveness on the dance floor – today! Believe it or not, you CAN LEARN to dance!
The dance system taught in this DVD came about as a result of years of experience dancing in different styles, hours in clubs where skills were honed, and most importantly, teaching guys how to dance in clubs directly! Watch, learn and take a step towards your dance practice – today!
These beginner lessons, in which the facilitator explains everything clearly and to the point, include:
– basic exercises to develop a sense of rhythm
– light dance moves to "stir up"
– several music styles that can be found in clubs today
– demo recordings of dance moves with girls
– bonus – movements to improve your skills after you have mastered the basic movements Club Dance For Men Level 2: Confidence – "Dance moves that can be EASILY to learn and become a CONFIDENT dancer!"
Disc "Club Dance For Men Level 2" contains:
– new moves tested in clubs – for different musical styles
– stylish moves designed to ignite the dance floor
– lessons that develop attention to music and style
– different musical styles – over 40 different tracks used!
– simple breakdown of movements and detailed explanations
– more than 3 hours of training material
– bonus – movements to improve your skills after you have mastered the basic movements
Curriculum
PickupDance – Club Dance for Men Level 1 & 2