Description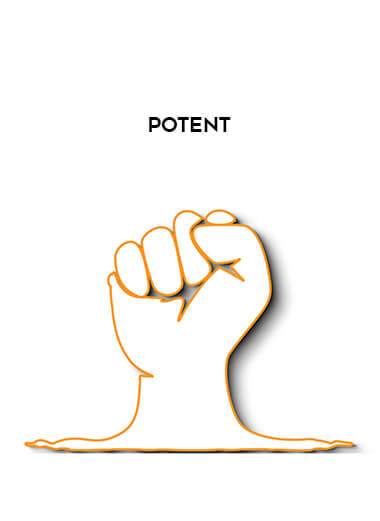 Potent
Salepage : Potent
Archive : Potent
Course Download Size : 1.368 GB
Starring: Bas Rutten – Dan Henderson – Mario Sperry – Shawn Tompkins – Frank Shamrock – Dean Lister – Duane Ludwig – Murilo Bustamante – Jay Hieron – Chris Horodecki – Sam Stout – Mark Hominick – Josh Barnett – Bebeo Duarte – Antonio Rogerio Nogueira – Paulo Filho – Vitor Belfort and others.
Mixed martial arts is the fastest growing sport in America, and to ride that wave, you have to become a complete athlete, physically as well as mentally.
The pioneers of the sport join you in this documentary, in the search for what it takes to become a champion.
Intelligence, creativity, discipline and hard work demonstrate the great skills behind the most supreme fighters in the world, showing what makes the sport so exciting: Intelligent and creative athletes bringing the human body to a new level, in a sport of infinite techniques.
Through unique interviews and amazing training footage, POTENT will bring you inside the minds of the best and most complete fighters in the world, giving you an inside view of mixed martial arts shown in a way you never saw before.
POTENT is going to change the way you think .
UNLEASH YOUR POTENTIAL.
Potent