Description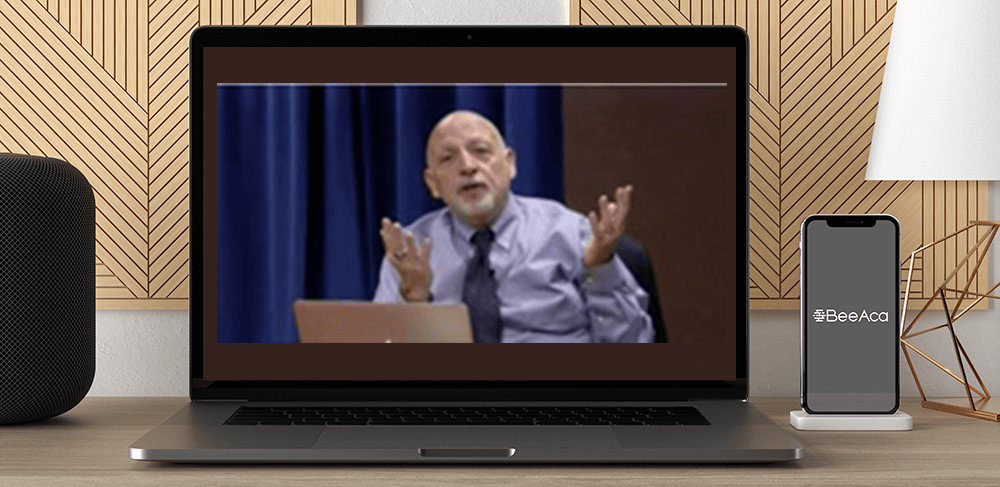 Preparation, Compilation, and Review Annual Update and Review
Salepage : Preparation, Compilation, and Review Annual Update and Review
Archive : Preparation, Compilation, and Review Annual Update and Review
Course Download Size :
This program has been custom tailored to appeal to the smaller-practice professional accountant that may not provide audit-level assurance services to clients, yet wants to provide his or her clients in need of financial statements with a high-quality, thoroughly professional product. This hands-on, eight-hour session, is a comprehensive overview of the professional standards that affect the bulk of smaller practice units that maintain an accounting services practice, but do not perform audits. This annual update is different from traditional update sessions because it is an update workshop. This means that, not only will participants hear about professional standards, each participant will actually gain hands-on experience in applying those standards to real-life circumstances. This results-oriented session will focus on the content of Statements on Standards for Accounting and Review Services (SSARS) Nos. 21 through 24, as well as any newly issued SSARS statements and interpretations. The seminar will focus on changes brought about by the comprehensive re-write of compilation and review standards, as well as an in-depth analysis of the newly defined preparation level of financial statement service. This fact-filled program will also thoroughly address documentation, reporting, and peer review requirements for each level of SSARS service. Additionally, areas that have proven to be troublesome to professional accountants, based on peer review feedback, will be addressed in the course of this hear-it-today-apply-it-tomorrow session.
Basic Course Information
Learning Objectives
To provide each participant with an in-depth review of the existing requirements of SSARS (Emphasis on SSARS No. 21 through 23) and to provide an in-depth analysis of current projects in the accounting and review services area of professional standards
Major Subjects
Comprehensive discussion of recently issued and/or exposure-stage Statements on Accounting and Review Services

Statements of the Accounting and Review Services Committee (SSARS) – Emphasis on SSARS No. 21 through 24

Non-Attest Financial Presentations – Preparation Level of Service

Attest-Level Financial Presentation Services

Compilation

Review

Pending accounting-practice matters (matters that may be in exposure)
Gary's professional career has encompassed public accounting in the capacity of staff to partner level in firms ranging from small to international practices, and industry experience at the controller and chief financial officer level. Gary's experience also includes three years as a member of the Auditing Standards Board of the American Institute of Certified Public Accountants.  For several years, Gary served as the senior technical reviewer for the Texas Society of CPAs for peer reviews conducted in that state.  Various organizations such as the American Institute of Certified Public Accountants and state societies of CPAs have named Gary as their discussion leader of the year.  Participants have noted that he enhances his presentations by including real-life examples and drawing upon a "somewhat dry" sense of humor.
Gary, currently, is a partner in a small accounting practice in Dallas, Texas.  Additionally, Gary is the President of RealisticApproach Seminars, Inc.  RealisticApproach Seminars, Inc. develops and provides professional training, exclusively through state societies of CPAs, to CPAs throughout the country.
Preparation, Compilation, and Review Annual Update and Review