Description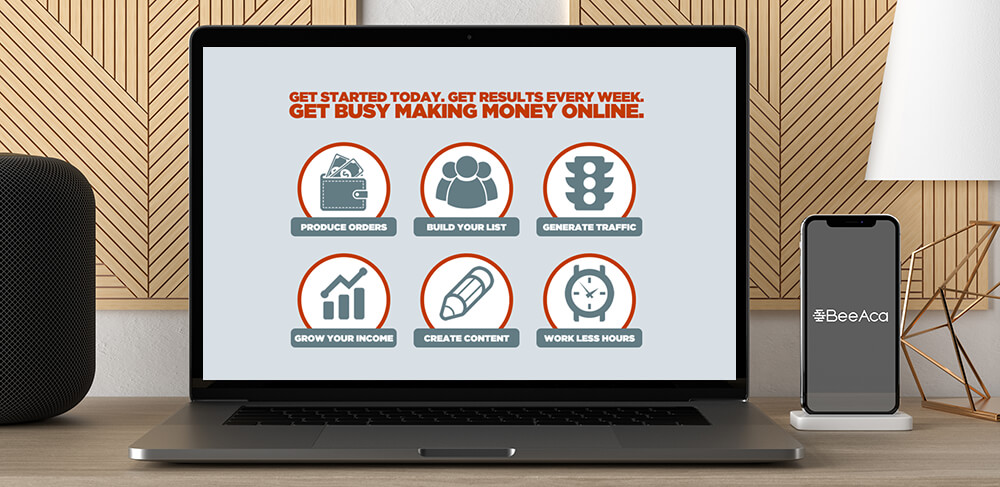 Profits Vault 2015 by Jimmy D. Brown
Salepage : Profits Vault 2015 by Jimmy D. Brown
Archive : Profits Vault 2015 by Jimmy D. Brown
Course Download Size : 17.5 MB
Dear Friend,
Anticipation. If there is one word that really describes the annual pinnacle moments of entertainment, sports, and business, it's anticipation.
Which team will win the big game? Who will receive the top award? What will the new release be like?
That's why the week leading up to the Super Bowl is at a fever pitch with hype over which team will get the coveted Lombardi Trophy as the year's best professional.
It's why everyone is speculating and buzzing over who will get the nod for the supreme performance in movie leading up to its biggest stage in the Academy Awards.
And it's why techies are glued to everything that happens in Cupertino, CA in the days preceding an announcement from the folks at Apple.
When things of significance to us only happen once per year or so, we get really excited as we draw closer to the big day. Just try steering clear of the hot topic in conversations … just try. It's all every one seems to be talking about.
But…
Not just any 'ol event gets us worked up. It has to be something BIG. Something momumental. Something that dazzles…
What's in this course?
ARTICLE BANK: 16 ARTICLES FOR MAKING MORE MONEY FROM ANY BUSINESS

CHECKLISTS: 8 STEP-BY-STEP SYSTEMS FOR GETTING UP AND RUNNING FAST

IN-DEPTH GUIDES: 8 MARKETING AND PERSUASION GUIDES TO INCREASE SALES

TEMPLATES: 16 TEMPLATES FOR QUICKLY CREATING EMAILS, ARTICLES, AND MORE

WORKSHEETS: 8 WORKSHEETS FOR STARTING AND RUNNING A BUSINESS

EMAIL MINI-COURSES: 3 READY-MADE MULTI-PART AUTORESPONDER COURSES

TIPS MANUALS: 3 101-TIPS REPORTS FOR MORE TRAFFIC AND SALES

SWIPE FILES: 8 SWIPE FILES TO CREATE CONTENT QUICKLY

PLANNERS: 8 PLANNERS TO GET YOUR BUSINESS RUNNING SMOOTHLY

INFOGRAPHICS TEXT: 8 CONTENT PIECES FOR CREATING AWESOME INFOGRAPHICS
Curriculum
Author
Jimmy D. Brown is widely considered one of the web's leading content creation experts. He has been helping people establish and grow online businesses since 1999, and has created an astounding 38 successful products in his first four years online.
Profits Vault 2015 by Jimmy D. Brown