Description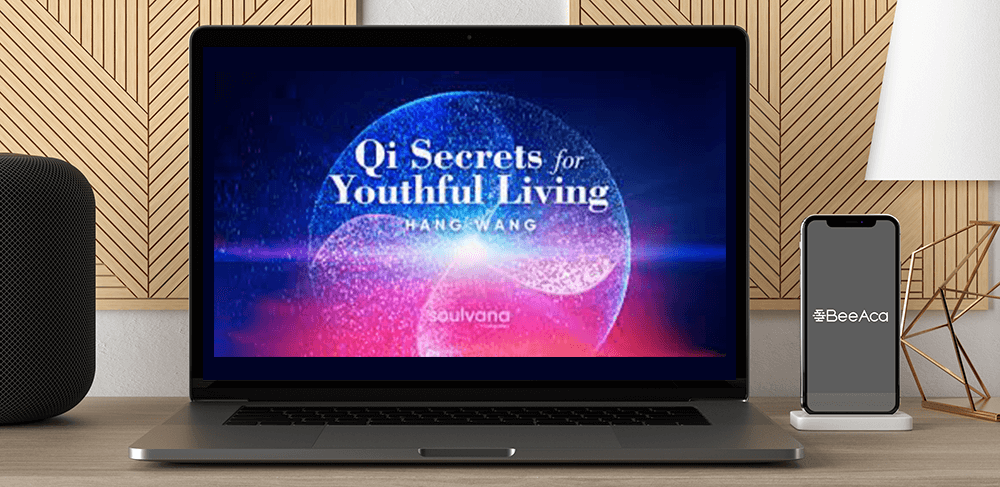 Qi Secrets To Youthful Living with Hang Wang
Salepage : Qi Secrets To Youthful Living with Hang Wang
Archive : Qi Secrets To Youthful Living with Hang Wang
Course Download Size : 5.4 GB
In my own healing journey I experienced many modalities including shamanism, pranic healing, deep bodywork, cranio sacral therapy, esoteric acupuncture, bio-resonance, plasma energy therapy, QXCI, dark field microscopy, ayahuasca, past life soul retrieval, sound, overtone harmonics. This led to fasting, cleansing of the internal organs, herbal therapy, nutritional therapy and yoga. During many years of disciplined Qi Gong training and sitting meditation, I met many interesting people who thought "out of the box". All this coupled with lots of Divine Grace contributed to my present state of being and knowledge.
I feel that all healing modalities contribute some benefit to our bodies – and some touch the system deeper than others – provided that the practitioners have sincerity, talent in their field and continue to invest in developing their abilities.
Present healing:
In 2010, I started to feel a deep inner urge to leave America. Later that year, I packed my bags and left for India, which has become my spiritual home. From there I have travelled to different parts of the world sharing Qi Gong and healing, experiencing the many ways in which humanity expresses itself. I met my wife Anita in Zurich in the summer of 2011 and we have traveled together since then. Now I am based in Bali.
Curriculum
Qi Secrets To Youthful Living with Hang Wang