Description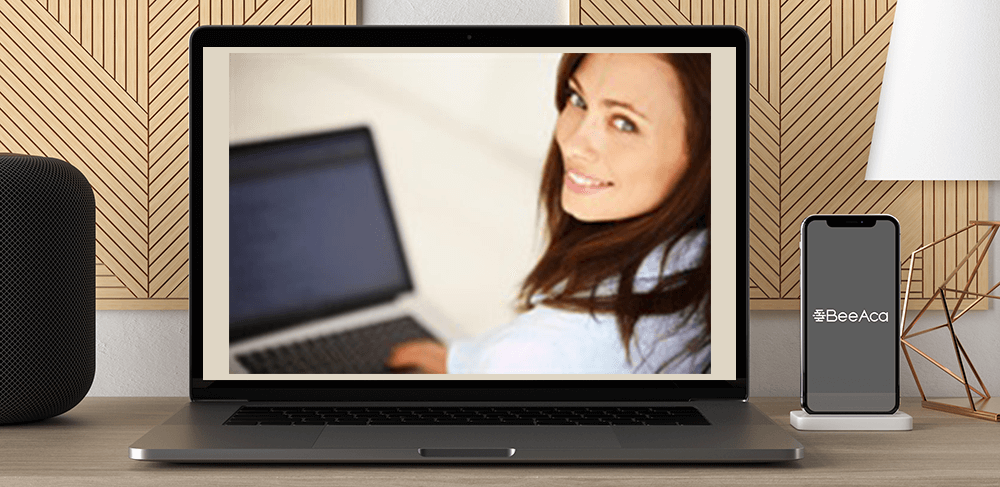 Recognizing and Responding To Burnout, Compassion Fatigue & Countertransference During A Healthcare Crisis by Stephanie Goldstein
Salepage : Recognizing and Responding To Burnout, Compassion Fatigue & Countertransference During A Healthcare Crisis by Stephanie Goldstein
Archive : Recognizing and Responding To Burnout, Compassion Fatigue & Countertransference During A Healthcare Crisis by Stephanie Goldstein
Course Download Size :
Compassion fatigue, burnout and countertransference have always existed. But this current healthcare crisis has cultivated an unprecedented climate of stress, uncertainty and truly daunting work conditions. These factors, combined with a real or perceived lack of patience and appreciation from those we serve lead to tremendously risky situations. How do you help a client or patient who is experiencing compassion fatigue, burnout and countertransference when they come to you for help? What do you do if you see it in yourself, a colleague or a manager? Join us for this candid discussion of how to handle such challenges during these extraordinary times.
This course is suitable for both beginning and intermediate levels. There is an introduction to compassion fatigue which is necessary and appropriate for beginners. It also applies to intermediate levels as it expands upon the introductory level, focusing it's impact and relationship to Countertransference and impact on clients.
Social Work – New York
Jenerations Health Education, Inc. is recognized by the New York State Education Department's State Board for Social Work as an approved provider of continuing education for licensed social workers #SW-0130. Participants are granted 1Contact Hours of Continuing Education*Live, on-line, self-study
Social Work, MD (Category ll)
Jenerations Health Education is an approved sponsor of the Maryland Board of Social Work Examiners for continuing education credits for licensed social workers in Maryland. Jenerations Health Education maintains responsibility for this program.
Participant is awarded 1Category II Maryland Social Work CEUs
Recognizing and Responding To Burnout, Compassion Fatigue & Countertransference During A Healthcare Crisis (1.2 MB) Available after Purchase
Stephanie Goldstein
Stephanie Goldstein, BSW, LBSW, has been in healthcare for more than 15 years. Her experience includes both working directly with patients and as a manager in mental health and long term care. She is passionate about educating patients and families on options while promoting self-determination for those with complex physical, cognitive or mental health diagnoses. A frequent guest lecturer for Johns Hopkins University's Certificate on Aging program, she also loves teaching professionals about best practices in working with older generations.
Recognizing and Responding To Burnout, Compassion Fatigue & Countertransference During A Healthcare Crisis by Stephanie Goldstein