Description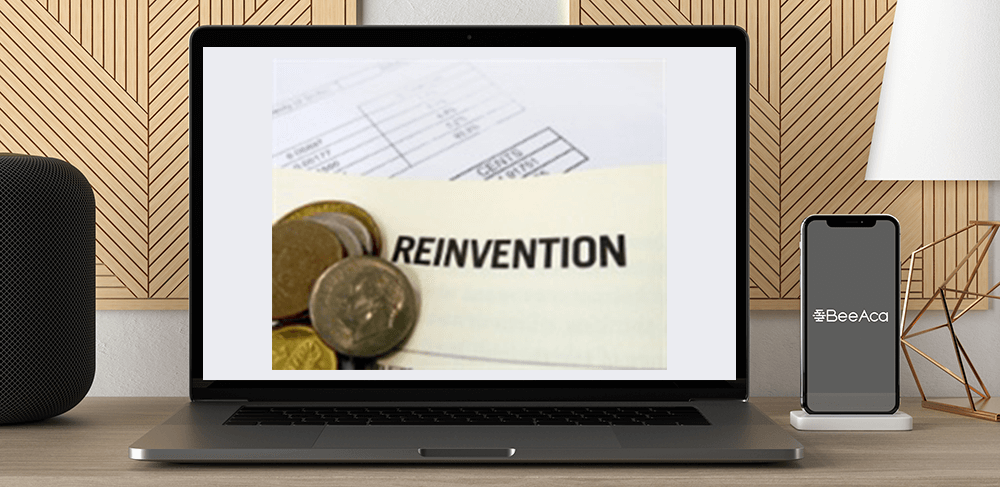 Reinvent the Finance Role: The Finance Team of Tomorrow
Salepage : Reinvent the Finance Role: The Finance Team of Tomorrow
Archive : Reinvent the Finance Role: The Finance Team of Tomorrow
Course Download Size :
If asked to prophesize about the future of accounting/finance departments, most people would have difficulty envisioning a future that is much different than today's most state-of-the art departments. Yet if we look back at the careers of those professionals who are about to retire, we know that the profession looks far different today than it did forty years ago.
Many accounting departments are unaware of even today's best practices, leaving them far behind where they should be. This session will provide insights about how to keep up with every changing financial management techniques and how to prepare for a future that will come all too soon.
Basic Course Information
Learning Objectives
*Understand how to prepare for the unknown changes that will affect your accounting and finance operations
Major Subjects
*  Find time to keep informed about new trends and technologies
*  Create what your customer wants
*  Design efficient processes
*  Lead an effective team
John L. Daly, MBA, CPA, CMA, CPIM, is a Chelsea, Michigan-based management consultant specializing in costing, pricing strategy and pricing model development.  He has taught continuing professional education courses since 1995 and began doing ethics seminars two weeks before the Enron scandal.  John has been CFO for a Tier 1 automotive parts supplier and a large restaurant chain and COO for a window treatments manufacturer and retailer.  He is the author of "Pricing for Profitability", published by Wiley and Sons and a novel, "Tool & Die".
Reinvent the Finance Role: The Finance Team of Tomorrow