Description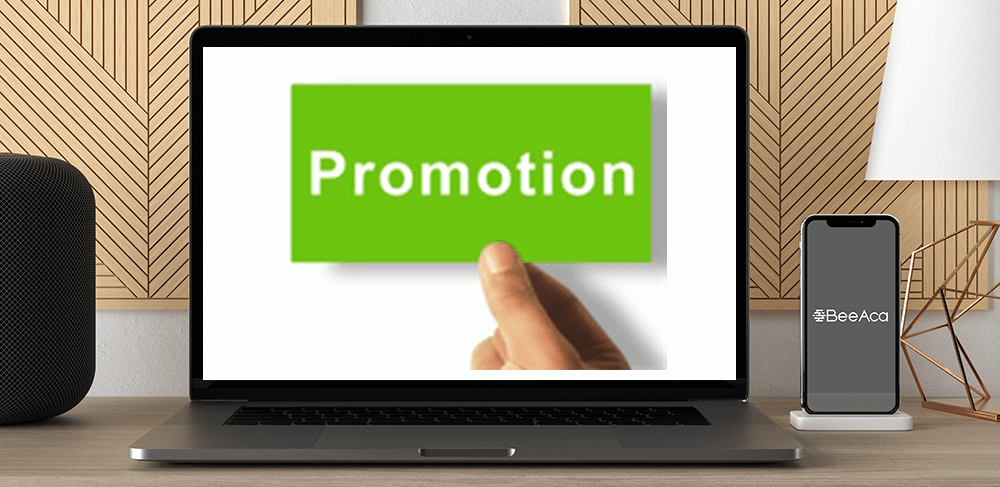 Self-Promotion for Career Advancement: Communicating Your Strengths
Salepage : Self-Promotion for Career Advancement: Communicating Your Strengths
Archive : Self-Promotion for Career Advancement: Communicating Your Strengths
Course Download Size :
You can't place your career advancement in the hands of anyone but yourself. If you want to be noticed in your organization without screaming "look at me!" you need to understand strategic ways to communicate your accomplishments and strengths that will get you recognition without the appearance of bragging. In this webinar we'll look at different ways to think about promoting yourself within the organization, including identifying key stakeholders, planning for intentional connections, and developing communication messages to help highlight what you do best. Note: The information in this webinar can also be used as a way for HR professionals to help employees in the organization advance.
Basic Course Information
Learning Objectives
Identify key stakeholders that have an impact on the promotion or acceptance of an idea

Strategize how to make intentional connections that can move your career forward, faster

Understand how to "brag" about your accomplishments in a way that isn't seen as bragging

Learn the differences between a mentor and a sponsor
Major Subjects
Communication

Relationship Management
University faculty-turned-entrepreneur, Jill is an award-winning business owner, author, and recovering academic. She taught business communication at Arizona State University for 11 years, analyzed terrorist documents to provide counter-terrorism messaging strategies to the military, and was a pioneer in the online education space, creating an office serving 60,000 students and—with no staff or operational budget—added $1M in revenue in its first year.
Now, Jill focuses on providing custom communication training and strategies for her clients—through workshops, keynote speaking, consulting, and virtual training. She's helped clients all over the spectrum learn dynamic communication skills: from Boomers, to Millennials, to Generation Z—from Fortune 50 companies, non-profit organizations, and even some reluctant professional athletes.
She's a VIP contributor to Entrepreneur, and a livestream video personality. She has a syndicated YouTube channel that teaches communication skills and reaches thousands each week. She's written communication textbooks used at multiple universities, is a frequent guest on a wide range of podcasts, and has been featured in Forbes, Entrepreneur, CNET, and Time. Her latest book, Dynamic Communication: 27 Strategies to Grow, Lead, and Manage Your Business from Entrepreneur Press was a #1 New Release in multiple Amazon categories.
Self-Promotion for Career Advancement: Communicating Your Strengths