Description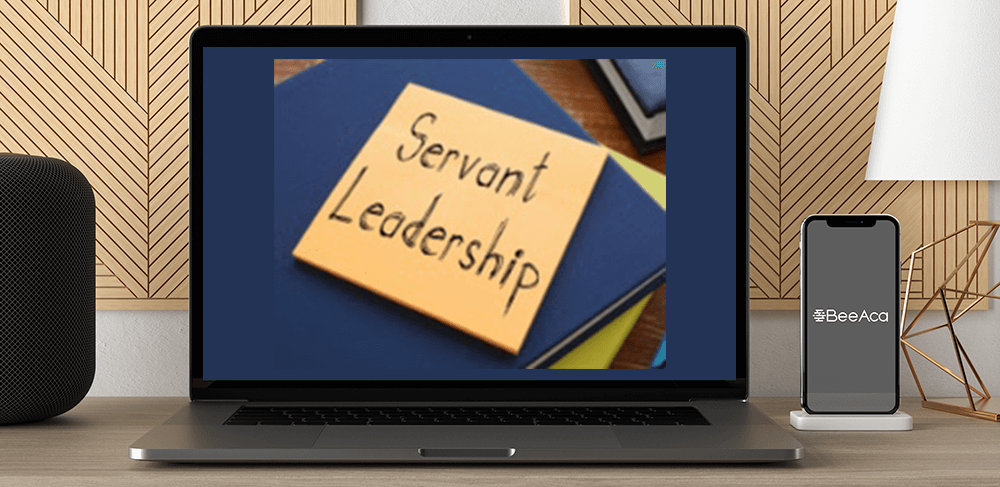 Setting Your Team Up for Success through Servant Leadership
Salepage : Setting Your Team Up for Success through Servant Leadership
Archive : Setting Your Team Up for Success through Servant Leadership
Course Download Size :
How can you ensure your team has the skills and self-assurance to make sense of the changes reshaping the business landscape? By being the leader who consistently puts the team's interests above all others-including your own. In this session, participants will see how the Selfless Leader Model, a six-step process, can bring out your team members' engagement, confidence and brilliance.
Basic Course Information
Learning Objectives
Understand what is meant by the term "servant leadership"

Identify ways to apply your power as a leader differently

Recognize hoe creativity and bravery are essential in applying power as a leader

Why trust is crucial to the leader-employee relationship

How to build authentic, long-term trust with employees through listening and kindness
Major Subjects
leadership development
servant leadership
communication skills
innovation
team building
Ralph Gaillard, M.Ed. is an expert in working with company leaders, customers and education teams to break the mold of traditional in-person and online training programs and replace them with forward-thinking learning approaches and innovative technologies. That expertise is rooted in 20+ years of designing dynamic learning solutions that have helped business professionals acquire the skills to make a positive impact at work and throughout the world.
Currently, Ralph is the chief learning architect of The Adele Learning Lab, LLC, based in Chicago, IL. Ralph founded the boutique learning design firm to specialize in helping organizations incorporate the latest education strategies, models and technologies into their professional development portfolios.
Through his work as a learning and development leader, he has designed and delivered a wide variety of skill-building programs for the American Institute of Certified Public Accountants (AICPA), the Illinois CPA Society, Facebook, Microsoft, Zappos, Walt Disney World Resorts and the National Education Association.
Previously, Ralph served as the Chief Learning Director for the Illinois CPA Society, the Director of Virtual Training and Education for the National Safety Council and, most recently, as the Vice President of Learning for Lawrence Ragan Communications, a leading provider of business communication training.
Ralph received a Master of Education degree, with honors, from the University of Massachusetts Boston and a Bachelor of Arts degree in U.S. History from The Catholic University of America in Washington, D.C.
Setting Your Team Up for Success through Servant Leadership