Description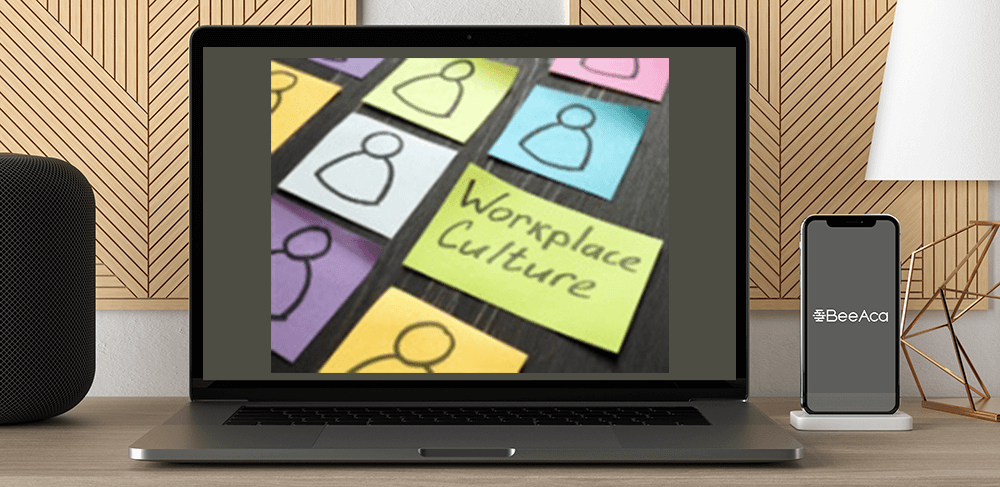 The Engagement Trifecta – Beat the Odds and Create a Winning Workplace Culture
Salepage : The Engagement Trifecta – Beat the Odds and Create a Winning Workplace Culture
Archive : The Engagement Trifecta – Beat the Odds and Create a Winning Workplace Culture
Course Download Size :
How do you engage a workforce that is diverse in culture and location?
Julie Ann's unique perspective brings you strategic ideas to implement regarding the relationship between intention, purpose and closure in the workday. This trifecta can be utilized with every member in your organization to boost engagement, productivity and retention. 
Basic Course Information
Learning Objectives
How to increase your productivity and focus

Emphasize the strong role leadership plays in emulating behaviors for success

Understand the importance of purpose

Discover habits that enhance and destroy a workplace environment Acquire specific methodologies to implement immediately 
Major Subjects
The importance of finding commonalities amongst a diverse workforce

How to set intentions as you start your day and its affect on your work

The power of influence

Workplace behaviors that set the tone in your workplace

Strategies to close out your day and the impact going forward
Julie Ann Sullivan has a passion for creating and sustaining successful business cultures.  She believes that by having a committed and passionate workforce, your organization will create a better world.  She began her education with a BA in Psychology and a pledge to deliberately learn about human behavior every day.  She took a deep left turn and received an MBA in accounting and spent decades learning about how businesses function.  With these two areas of expertise, employee engagement and culture building were a perfect fit.  She has also earned the title of Certified Laughter Leader Expert by studying the research and science of laughter and humor.
A research nerd, she piloted a podcast called Business the Care and spoke with over 60 C-Suite leaders, and countless consultants about specific steps to build effective cultures.  It was these inquiries that led to her newest book titled, Catalysts of Culture, How Visionary Leaders Activate the Employee Experience.  
When Julie Ann is not speaking, consulting or coaching she lives in Pittsburgh with her Wonder Dog, Joy
The Engagement Trifecta – Beat the Odds and Create a Winning Workplace Culture