Description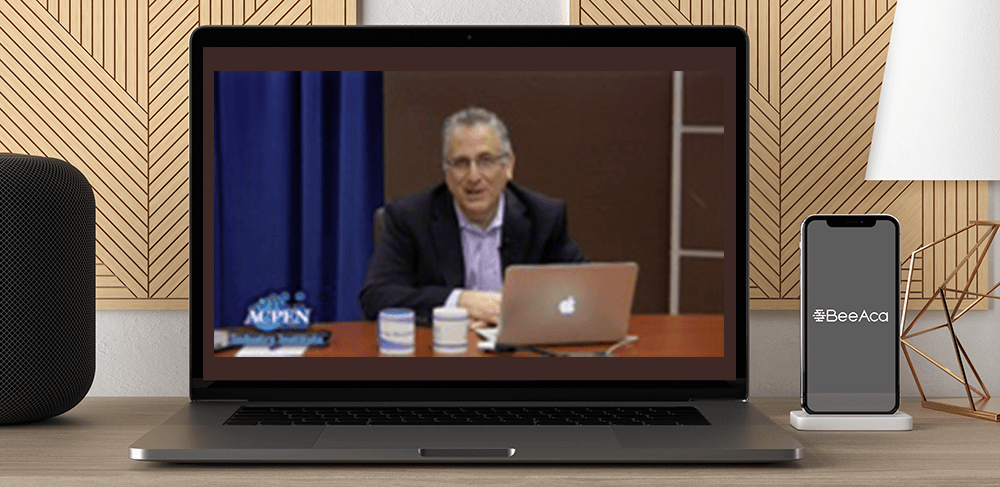 The SECURE Act, the Extenders, and How it Applies to Retirement Planning
Salepage : The SECURE Act, the Extenders, and How it Applies to Retirement Planning
Archive : The SECURE Act, the Extenders, and How it Applies to Retirement Planning
Course Download Size :
Congress did it to us again!  Waiting until the last minute, Congress passed bipartisan tax legislation which President Trump signed into law on December 20, 2019.    This legislation included the "Setting Every Community Up for Retirement Enhancement (SECURE) Act", which is largely designed to provide improvements to retirement savings and income in retirement.  In addition, this legislation renewed a number of expired tax provisions by retroactively (to 2019) extending the provisions through December 31, 2020.  The legislation also repealed certain provisions of the Affordable Care Act.  This course is will explore all of these changes and will help you understand these issues so that your compliance season will proceed smoothly.
 **Please Note:  If you need credit reported to the IRS for this IRS approved program, please download the IRS CE request form on the Course Materials Tab and submit to [email protected]
Basic Course Information
Major Subjects
▪ Overview of the SECURE ACT
▪ RMD changes
▪ IRA changes
▪ "Stretch" changes
▪ New penalty exceptions
▪ 401(k) plan changes
▪ Employer tax credits
▪ Extender legislation
▪ ACA changes
Learning Objectives
To help all tax professionals to become familiar with the provisions and implications of the SECURE Act prior to the start of the tax season as well as to explain to all tax professionals the renewal of the various tax provision (the "extenders") and the repeal of certain tax-related provisions of the Affordable Care Act.
Arthur Joseph Werner, JD, MS (Taxation), is the president and is a shareholder in the lecture firm of Werner-Rocca Seminars, Ltd. Mr. Werner's lecture topic specialties include business, tax, financial and estate planning for high net worth individuals.  In addition, Mr. Werner is an adjunct professor of taxation in the Master of Science in Taxation program at the Philadelphia University.  Mr. Werner received his B.S. in Accounting and his M.S. in Taxation from Widener University. He holds a J.D. in Law from the Delaware Law School.
Mr. Werner lectures extensively in the areas of Estate Planning, Financial Planning, and Estate and Gift Taxation to Certified Public Accountants and Financial Planners, and has presented well in excess of 2500 eight-hour seminars over the past twenty-five years as well as numerous webinars and video presentations. Mr. Werner has been rated as having the highest speaker knowledge in his home state of Pennsylvania by the Pennsylvania Institute of Certified Public Accountants, was awarded the AICPA Outstanding Discussion Leader Award in the State of Nevada, the Florida Institute of CPAs Outstanding Discussion Leader Award, and the South Carolina Association of CPAs Outstanding Discussion Leader Award.
The SECURE Act, the Extenders, and How it Applies to Retirement Planning