Description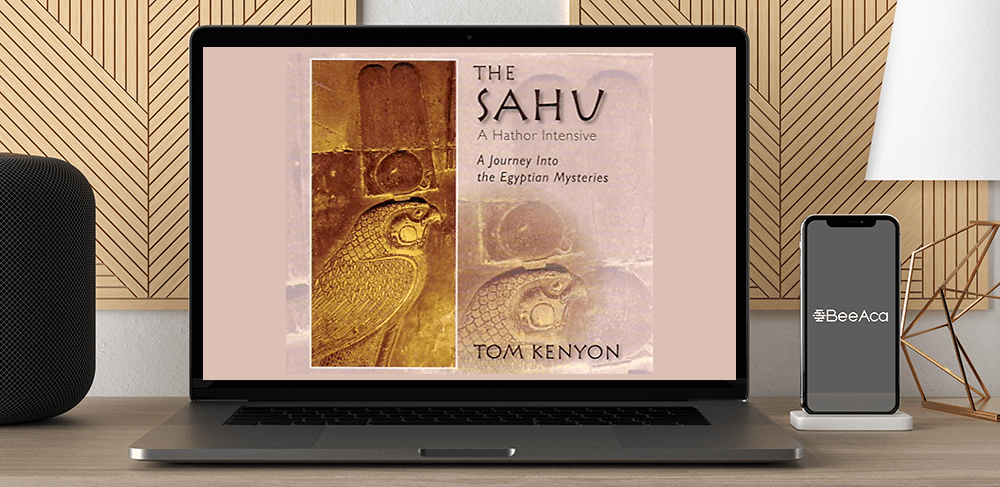 Tom Kenyon – Sahu – A Hathors Intensive
Salepage : Tom Kenyon – Sahu – A Hathors Intensive
Archive : Tom Kenyon – Sahu – A Hathors Intensive
Course Download Size : 915.2 MB
Tom Kenyon – Sahu – A Hathors Intensive
A Journey Into the Egyptian Mysteries
This workshop was recorded live in Seattle, Washington, July 2 — 4, 2005.
Audio clip: Adobe Flash Player (version 9 or above) is required to play this audio clip. Download the latest version here. You also need to have JavaScript enabled in your browser.
Curriculum
Author
Tom teaches in Intensive formats throughout the world. Because of his immense field of personal knowledge — from the sciences to spirituality — each Intensive is imbued with knowledge relative to the subject matter and overlaid with the sacred sounds he creates. In other words, if you don't fully get the transmission from the words, you can't escape the truth of it when the sounds are projected from his voice toward you.
Each Intensive has a particular Intention or theme. Some come from Tibetan energy practices, some evolve out of Tom weaving many modalities into a more Western approach to esoterica. No two Intensives are ever the same as they combine information drawn out by the consciousness of the group and tones, specific mantras and tone meditations, brought through specifically for the group present. If you are drawn to be present, that is because your consciousness in the room affects the presentation and your body can literally feel the potential benefit.
Tom Kenyon – Sahu – A Hathors Intensive