Description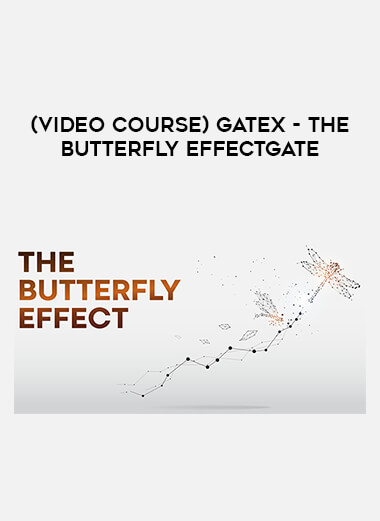 (Video course) GateX – The Butterfly EffectGate
Salepage : (Video course) GateX – The Butterfly EffectGate
Archive : (Video course) GateX – The Butterfly EffectGate
Course Download Size :
Through our online education, you will learn the core fundamentals of the stock markets in our day trading courses.
Hello and welcome to the Butterfly Effect Course. In this series, you'll take the technicals from the Future Of Trading Course, the execution from the Blueprint Course, and expand your understanding of how the living events on the charts occur. You'll discover new terms like echoes, level development, the next step in holds, and on-setting. These are just a handful of the subjects we'll cover in this comprehensive educational series. Consider this the crystal ball effect: knowing what will happen in the stock market next before it happens. We'll be looking at one of the most difficult sets of technical analysis available, and it will demand a thorough comprehension of the Future of Trading Course and the Blueprint Course. Congratulations to those who have made it this far; this course is going to offer you your golden key to Day Trading.
Who should enroll in this course?
Those who wish to study the most advanced degree of technical analysis.
Anyone seeking the most in-depth information.
Anyone interested in a profession in day trading.
Day Traders interested in learning about institutional day trading at the highest level.
75 Classes
(Video course) GateX – The Butterfly EffectGate