Description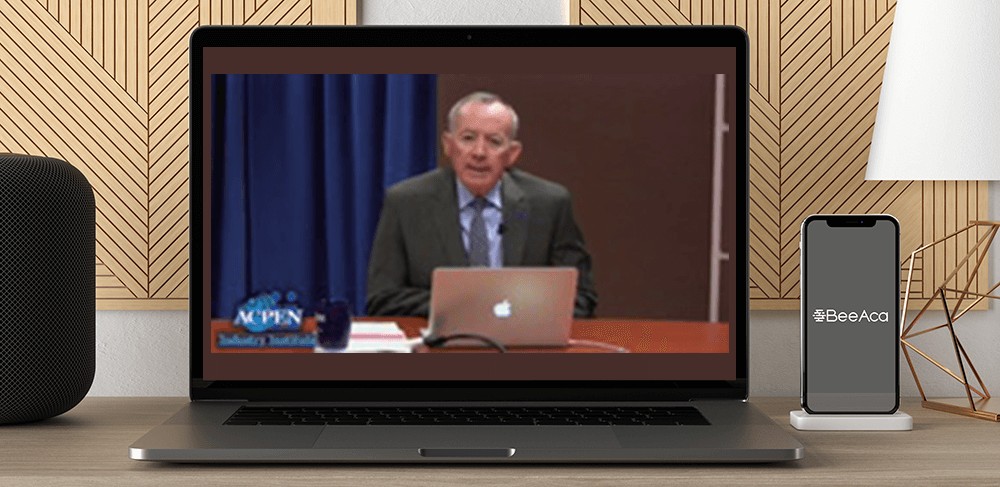 Was It Fraud or Just Poor Audit Quality?
Salepage : Was It Fraud or Just Poor Audit Quality?
Archive : Was It Fraud or Just Poor Audit Quality?
Course Download Size :
This session discusses a quality evaluation of an A-133 audit conducted by a state agency. The case study outlines the audited organization, its federal and state-funded programs, and the CPA firm hired to conduct the audit. Several abnormalities in the financial statements alerted State officials to possible concerns, prompting a thorough quality investigation. Learn how the company converted hundreds of thousands of dollars in bank overdrafts into hundreds of thousands of dollars in cash on its balance sheet. Investigate additional "innovative" approaches to dealing with fixed assets, accounts receivable, and related-party transactions. Were the auditors just careless, uneducated, or negligent? Or were they active collaborators in the fabrication of false financial statements? You make the decision.
Fundamental Course Information
Objectives of Learning
The ease with which financial statements can be falsified
The Dangers of Checklist Auditing
Consequences for sloppy or incompetent auditing
Major Topics
Manipulation of financial statements
Process of enforcing ethics
Conflicts of interest among auditors
Cotton & Company LLP, Certified Public Accountants, is led by Dave Cotton, who is based in Alexandria, Virginia. The business was created in 1981 and specializes in assisting Federal and State government agencies, inspectors general, and government grantees and contractors with a wide range of government program assurance and advisory services. Cotton & Company has audited grant and contract, indirect cost rate, financial statement, financial related, and performance audits for over two dozen Federal inspectors general, as well as a variety of other Federal and State organizations, programs, activities, and functions.
Cotton & Company's Federal agency audit clients have included the United States Government Accountability Office, the United States Navy, the United States Marine Corps, the United States Transportation Command, the United States House of Representatives, the United States Capitol Police, the United States Small Business Administration, the United States Bureau of Prisons, Millennium Challenge Corporation, the United States Marshals Service, and the Bureau of Alcohol, Tobacco, Firearms, and Explosives. Cotton & Company also aids various federal agencies in the preparation of financial statements as well as the improvement of financial management, accounting, and internal control systems.
Dave graduated from Lehigh University in Bethlehem, PA with a BS in mechanical engineering in 1971 and an MBA in management science and labor relations in 1972. He also attended the University of Chicago Graduate School of Business for graduate studies in accounting and auditing (1977 to 1978). He has the certifications of Certified Public Accountant (CPA), Certified Fraud Examiner (CFE), and Certified Government Financial Manager (CGFM) (CGFM).
From 2006 to 2009, Dave was a member of the Advisory Council on Government Auditing Standards (the Council advises the United States Comptroller General on the adoption of Government Auditing Standards—yellow GAO's book). He sat on the Anti-Fraud Programs and Controls Task Force of the Institute of Internal Auditors (IIA) and co-authored Managing the Business Risk of Fraud: A Practical Guide. He participated on the Anti-Fraud Task Force of the American Institute of CPAs and co-authored Management Override: The Achilles Heel of Fraud Prevention. Dave is a previous chair of the AICPA Federal Accounting and Auditing Subcommittee and has served on the AICPA Gov­ernmental Accounting and Auditing Com­mit­tee and the AICPA Profes­sional Ethics Execu­tive Com­mit­tee. Dave headed the COSO-ACFE Fraud Risk Management Task Force and is a co-author of the COSO-ACFE Fraud Risk Management Guide.
Dave served on the Virginia Society of Certified Public Accountants' (VSCPA) board of directors, as well as the VSCPA's Litigation Services, Professional Ethics, Quality Review, and Governmental Accounting and Auditing Committees. He is a member of the Association of Government Accountants (AGA) and has served as past-advisory board chairman and past-president of the AGA Northern Virginia Chapter, as well as on the AGA Professional Ethics Board. He belongs to the Institute of Internal Auditors as well as the Association of Certified Fraud Examiners (ACFE).
Dave has testified before the United States Court of Federal Claims and other administrative and judicial bodies as an expert in governmental accounting, auditing, and fraud issues.
Dave has given numerous presentations on cost accounting, professional ethics, and the auditor's responsibilities for detecting fraud under SAS 99, Consideration of Fraud in a Financial Statement Audit. He has taught for the George Washington University master's program in accounting (Fraud Examination and Forensic Accounting) and the George Mason University Small Business Development Center (Fundamentals of Accounting for Government Contracts).
Dave received the ACFE 2018 Certified Fraud Examiner of the Year Award ("presented to a CFE who has demonstrated outstanding achievement in the field of fraud examination… based on their contributions to the ACFE, the profession, and the community"); the AGA's 2012 Educator Award ("to recognize individuals who have made significant contributions to the education and training of government financial managers"); and the AGA's 2006 Barr Award ("to recognize individuals who have made significant contributions to the education and training of government financial managers").
Was It Fraud or Just Poor Audit Quality?