Description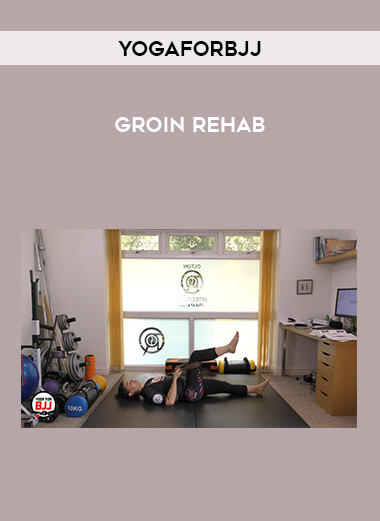 YogaforBJJ – Groin Rehab
Salepage : YogaforBJJ – Groin Rehab
Archive : YogaforBJJ – Groin Rehab
Course Download Size : 2.99 GB
Welcome to the adductor – groin strain rehab program!
The adductor muscle group helps pull your knees together and those muscles can get easily injured in jiu jitsu. You might notice for example groin pain while you're playing guard.
The rehab program progresses in difficulty, and the idea is for you to work within the level you're comfortable with (depending on your injury). You can start with video number 1 straight away, after you've consulted with your physician/physiotherapist preferably.
YogaforBJJ – Groin Rehab